12 Days/ 12-Steps of Gratitude Part 2

By
Stonewater Recovery
·
2 minute read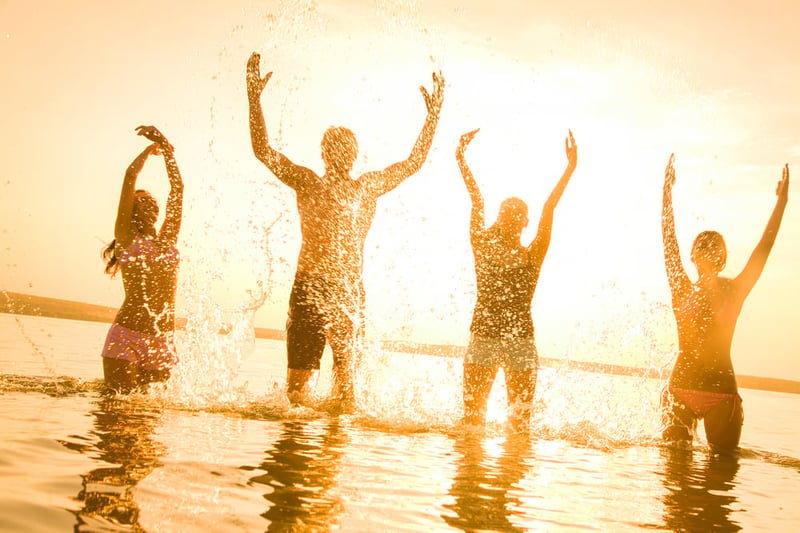 As the holiday season approaches, we find ourselves in reflection of everything that has happened in our lives and the lives of our children this year. If our child made the decision to seek residential treatment for a drug and alcohol problem, we are deeply grateful. During that time, they were introduced to the 12-steps of Alcoholics Anonymous, which brought many gifts into their lives and brought us many more reasons to be grateful.
Making a List, checking it twice:
The eighth step of the twelve steps of Alcoholics Anonymous asked our child to make a list of all the persons they felt they had harmed in their drinking and using, then become willing to make an amends to them. Amends are different than apologies. As the parents of teenagers and adolescents who have lived with an active addiction to drugs and alcohol, we have heard plenty of apologies. We have seen plenty of apologies be thrown out the window. Amends are different than apologies because amends require
action
. We have watched our children take unimaginable action in their lives through their recovery. Their willingness to make this list, and to do everything else that is asked of them in recovery, is something we can be grateful for.
Humility:
Painfully, we watched our children, chemically dependent on drugs and alcohol, fight against their own pride. They were too proud to admit that they were addicted and that their life was becoming unmanageable. They were too proud to go to detox or treatment and continued to suffer. False pride was behind their motives when they started skipping class, lying to us, or acting out in obvious and unobvious ways. The seventh step asked our child to realize their defects of character which contributed to their drug and alcohol addiction. Then, they asked the Higher Power of their understanding to help them make the journey of removing them. Boldly confronting and courageously working through character defects is something that most adults aren't willing to do. Our child's newfound sense of being humble is something we can be grateful for.
Readiness:
We must have asked ourselves a thousand times when we would be ready to talk to our children about their drug and alcohol abuse. When would they be ready to admit they have a problem? When would they be ready to say 'yes' to going to treatment? To us, their problem was obvious. To them, their denial was desperately necessary. The sixth step asked our child to become 'entirely ready' to have the Higher Power of their understanding remove their defects of character from them. Knowing that our child is working toward becoming 'entirely ready' to do anything, without fight, friction, or fuss, is something we can be grateful for.
Treatment during the holidays is a challenge because families want to be together. Addiction tears families apart. Now is the best time to set you and your family on course for total recovery. Stonewater Adolescent Recovery Center offers long-term residential treatment programs for adolescent and teenage boys. Building positive foundations through life cleansing therapies, boys graduate from our program ready to take on life.
Call us today for information: 662-598-4214