3 Benefits of Sober Living

By
Stonewater Recovery
·
2 minute read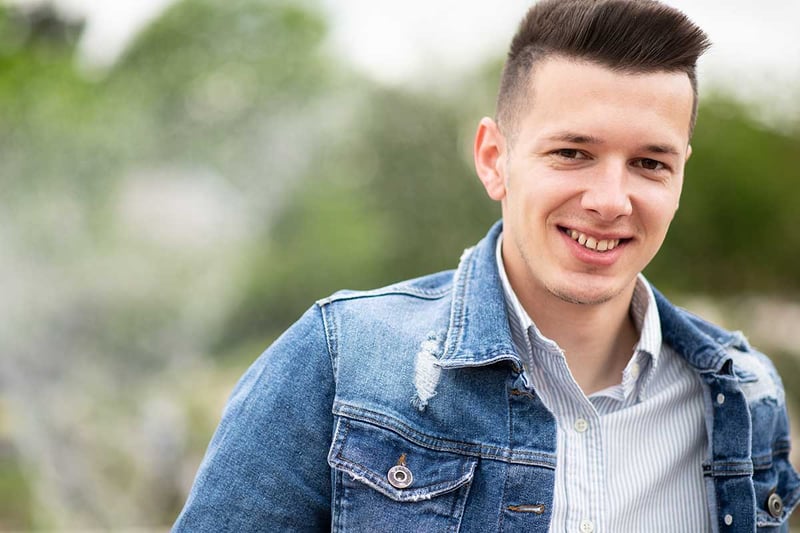 The benefits of sober living are many. Sober living practices will genuinely allow you to bring good things back into your life. Without drugs or alcohol, you can begin to feel appreciated, loved, and supported again. Furthermore, you'll save money and be a healthier version of yourself. Are you ready to live your best life? Our treatment specialists are ready and standing by to help you. Call the Stonewater Adolescent Recovery Center team today at 662.373.2828.
1. Saving More Money for the Future
To say that drugs and alcohol are expensive would be an understatement. It adds up quickly and puts an undue burden on your wallet, leading you to lie and steal to support your habit. So, one of the most significant benefits of sobriety is that you have the ability to spend your money in smarter, more meaningful ways. Plus, you have the ability to save money for your future. Instead, you can spend your money on good things for yourself, like going to see a movie or finding a healthy hobby.
2. Better Physical and Mental Health
You know that your drug use has taken a toll on your body, mentally and physically. It's incredible how good you'll feel without drugs or alcohol in your system. You'll sleep more soundly, have energy and motivation, as well as an appetite to eat better. These added benefits make it easier to exercise and stay fit. Plus, it will affect your appearance through your skin, hair, and eyes. The best part is that others will notice these positive changes too, and it can only boost your confidence and ease any anxiety you may have been carrying around.
3. Developing Meaningful Friendships
Just like drugs and alcohol can wreck relationships, sobriety can restore them. Moreover, sobriety will allow you to make plenty of new friends. Whether you are in a residential treatment center, an aftercare support group, or any sober living group, you will find plenty of opportunities to surround yourself with others who live a sober life. These relationships will be critical to your recovery. It's proof that you do not need to drink to socialize, and you do not need to be intoxicated to have fun. Your sober friends will also be some of your most reliable supporters, meaning they show up, answer when you call, and support you when you need it.
Your Road to Recovery
A healthy, sober lifestyle is good for the mind, body, and soul. Having renewed energy and confidence helps make long-term recovery possible. It's also important to remember that recovery isn't one size fits all. You can choose from a variety of programs at Stonewater, where we specialize in addressing drug or alcohol addiction in teens just like you. We understand the challenges that teens struggle with during recovery from addiction. We believe in programs that provide a holistic look at addiction to understand why you began using drugs or alcohol in the first place. To that end, we offer a wide array of holistic and evidence-based treatment options to support your teen's recovery. Our range of treatment options includes: Our treatment programs can give you and your loved ones the care and support your teen needs to recover.
Contact Stonewater Adolescent Recovery Center to Learn More
At Stonewater, your recovery may start here, but it doesn't stop here. We offer aftercare programs for teens that are customized and show extended sober living skills that can be implemented in your everyday life. With each aftercare recovery program or activity, our goal is to help you build upon what you have learned during your recovery at Stonewater. Additionally, we stay in touch with you for at least one year after you leave our recovery center, so we can offer support and resources to prevent relapse and identify any struggles you might be having. We offer a wide array of substance use treatment programs, including: Sober living after an addiction treatment program can significantly increase the likelihood of long-term recovery. Give us a call at 662.373.2828. We're here to help you on your recovery journey.