Does My Son Need an IEP?

By
Stonewater Recovery
·
2 minute read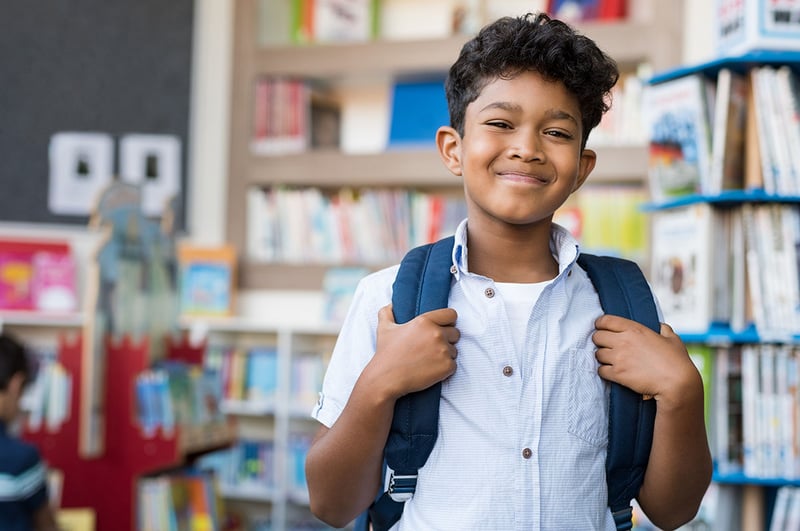 Parents of children with special needs attending public schools need to understand the essence of an individualized educational program (IEP). It is crucial to ensure kids with special needs receive an education that meets their requirements. The program allows parents, custodians of children, and educators to develop a joint plan that promotes individualized learning. Stonewater Adolescent Recovery Center's Nationally Accredited Boy's Private School can help you establish whether your son needs the program. Contact us today at 662.373.2828 for more information.
The Individualized Educational Program
Individuals between three and twenty-one years needing specialized education and related services should have an IEP in place. The program undergoes yearly updates to enable teachers, parents, and therapists to achieve educational objectives. Sometimes, children with special needs leave their classrooms to access specialized services, including occupation, physical, and speech therapy. Those who should have access to individualized learning include kids with learning disabilities, emotional disorders, autism, developmental delay, and intellectual disability.
The Process of Referral
If you or the teachers discover that the child's classroom performance is below standards, your son can undergo disability tests. After collecting relevant data, the doctor or therapist will establish the specific special services the child needs. For a child to qualify for special services, the data must prove that the disability is negatively impacting the child's functioning in school. Once the therapist has connected the low performance to the child's impairment, a team of professionals will further evaluate them. The professionals will compile their distinct findings in a comprehensive evaluation report detailing the support and unique services the child needs. As a parent, you have the chance to review your son's report and requesting a special meeting to discuss advancing the program your child needs. If your son underwent an early preschool intervention program, the referral process took place during that period.
Update Meetings
According to the U.S. Department for Education, experts should review your kid's program yearly before opening schools in line with given deadlines. Teachers should be aware of students' individualized educational program deadlines. Meetings are necessary to ensure the program is effective. Although most parents consider attending such meetings a demanding task, it is good to participate to ensure that everything is going on as planned for your child's benefit. Some of the relevant parties that participate in these meetings include:
Parents, guardians, custodians, or family advocate
Special education tutor
General education tutor
Speech pathologist
Physical or occupational therapist
School counselor
The school principal
Setting Goals
The individualized programs' primary focus is setting measurable short- and long-term goals to propel your child ahead. So, who sets or determines these goals? Parents and guardians work closely with the child's IEP team to anticipate the child's achievements in the coming academic year, considering your son's unique needs. As you work with your child's team, ensure you set realistic goals to avoid putting excess pressure on your son. Despite having similar disabilities, an individual program ensures that children have distinct goals.
Seek the Help of a Rehab Center
At a rehab facility, you will have the opportunity of talking to a therapist who will help you gain insight into how to manage your child's disabilities. For a holistic approach, your loved one can receive professional help through an individualized educational program that incorporates other therapies, including:
Cognitive-behavioral therapy (CBT)
Dialectical behavior therapy (DBT)
Art therapy
Music therapy
Adventure therapy
Contact Stonewater Adolescent Recovery Center Today
An individualized educational program will be more effective when you combine it with therapy. Our therapists can provide more insight into crucial guidelines to help your child manage a special needs condition. Contact Stonewater Adolescent Recovery Center at 662.373.2828 to get your son the professional help he needs.