How to Celebrate World Mental Health Day

By
Stonewater Recovery
·
2 minute read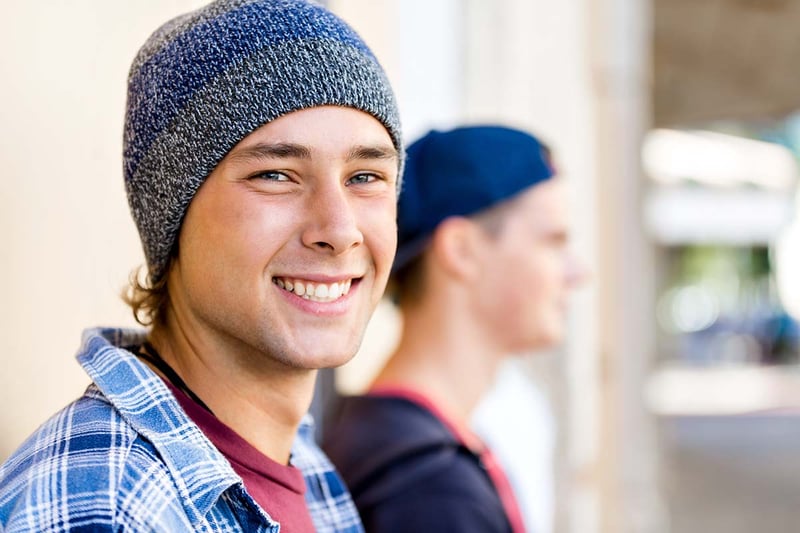 It is essential to take care of your mental health as much as your physical health. However, a lot of people don't seem to care about their mental health as much. What makes matters worse is that many are much less aware of what mental health is. In response to the lack of knowledge surrounding this serious problem, people across the world celebrate World Mental Health Day to increase awareness. For more information about this holiday, please contact Stonewater Adolescent Recovery Center at 662.373.2828.
What Is the Current Mental Health Environment?
Today, hundreds of millions of people around the world that are suffering from various mental conditions. Adults and adolescents both experience them either because of heredity, trauma, or drugs and alcohol. Teen substance abuse, in particular, is a serious issue relating to the development of psychological conditions. Increasing awareness of important mental health issues is the best solution. As such, the World Federation for Mental Health worked with the WHO to establish World Mental Health Day. Since its creation in 1992, people from all over the world celebrated this holiday every October 10th. Today, over 100 countries support this initiative.
What Happens on October 10th?
On October 10th, participating nations hold local and national events. Some of these events include:
Educational seminars
Public service announcements
Awarding programs
Fundraisings, and others
Individuals and organizations worldwide play significant roles in tackling mental health issues and promoting mental health treatment. Many people mark on their calendars World Mental Health Day as a reminder to educate the public on why mental health is crucial. Now, you may be wondering what you can do to support this cause.
Ways to Celebrate World Mental Health Day
On World Mental Health Day, you will have the opportunity to do many valuable things. It's when you can openly express your vision for a world where all people prioritize their mental health. On this day, you can work with like-minded people to build awareness and fight the social stigma surrounding mental health issues.
Most of the time, the discussion on the promotion of mental health is subdued. But on this day, you can ignite it and emphasize its importance at home, school, and in the workplace. You can encourage people to seek mental health treatment. You can celebrate with them in successfully overcoming your psychological health issues.
More importantly, you can empower and inspire those who live in fear, shame, and discrimination. Mental health impacts all aspects of people's lives. Someone who lives with a mental illness is not the only one affected, but also their family and friends. Help shed a more positive light on such problems in celebrating World Mental Health Day by engaging in activities such as:
Pledge right now that you will prioritize your mental health and emotional stability

Start practicing self-care, at least one habit a day, to support your mental health

Enter a group therapy workshop related to your needs and interests

Educate yourself and learn as much as you can about mental illness

Spread awareness about mental health to eliminate the stigma

Reach out to your loved ones who need your love and support

Participate in mental health training and mental health plans, and more
Also, you can do simple things like complimenting your coworker or even a stranger. Your words may brighten their day as it's the fastest and easiest way to boost their mood. Doing random acts of kindness, no matter how small, will surely make the people you encounter happy.
Reach Out to Stonewater Adolescent Recovery Center for Help
There are many things you can do to support and celebrate World Mental Health Day. Even when you are just at home, you can do things such as posting and sharing valuable information. Even this small gesture can help erase the stigma against mental health. At our adolescent treatment program, we offer several mental health treatment programs, including:
PTSD treatment program
Attachment disorder treatment program
If a teen you love needs mental health treatment, you can reach out to our expert team at Stonewater Adolescent Recovery Center by calling 662.373.2828 for more information.