When you don't recognize your own child anymore, Stonewater Adolescent Recovery Center can provide the mental health services, substance abuse treatment, and life skills needed to turn their life around and to bring peace back to your family.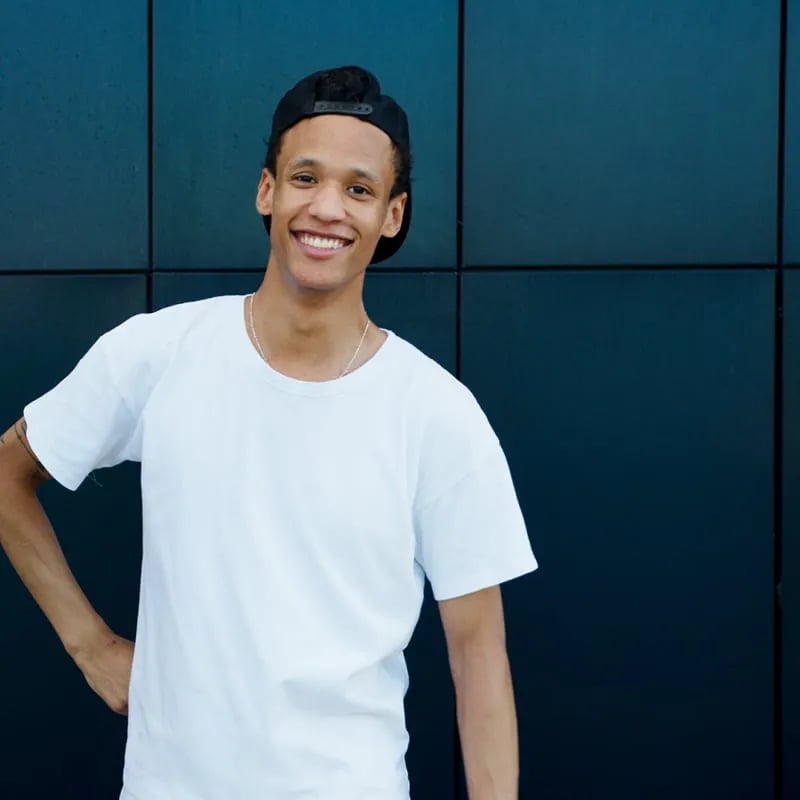 Residential
Adolescent

Treatment

Our family-owned 60 to 90-day dual-diagnosis residential program offers comprehensive, highly customized, and innovative treatment addressing adolescent substance abuse and co-occurring disorders. Treatment may include:

Adolescent Mental Health Treatment for
ADHD
Depression
Anxiety
Trauma
Suicidal Thoughts
Bipolar Disorder
And Many Others
Substance Use Disorder
Treatment For:
Adolescent
Marijuana Use
Adolescent
Alcohol Use
Adolescent
Opioid Use
Adolescent
Cocaine Use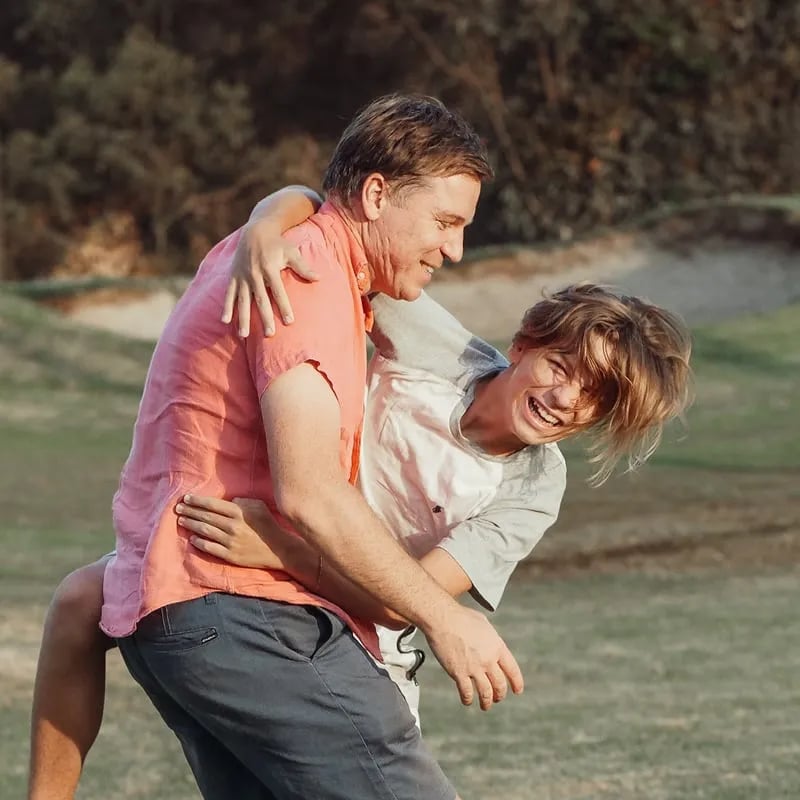 Intended for Good:

The Stonewater Council For Youth
From its inception, Stonewater has been dedicated to serving as a vital resource for our local community. Although our residents come to us from around the world, the residents of Oxford, MS, are not immune to the same challenges that lead a family to seek recovery. For that reason, our staff members and residents alike have participated in volunteer activities supporting local organizations for many years. But that is not enough.
As community leaders, it is our duty and responsibility to support this next generation, and give them the tools they need to take the baton and build a better future — for themselves and all of us. At Stonewater Adolescent Recovery Center, we have committed to contributing our educational resources, clinical best practices, and subject matter experts to better prevent, identify, and treat adolescent mental health struggles and substance abuse.
To that end, we are proud to have launched Intended for Good: The Stonewater Council for Youth. The Council is a panel of community leaders dedicated to helping our youth thrive. The group will continue to meet on a quarterly basis in an informal manner to discuss challenges in our community and to implement near-term solutions supported by the resources of Stonewater.
To learn more about our latest initiatives and events click below.
Adolescent Treatment
Services
Your child is more than a diagnosis, and our programming goes far beyond simply fixing what's been broken. Rather, our mission is to build on the inherent strength of each adolescent by identifying their gifts, reconnecting them with goals, healing their trauma, and helping them find purpose and passion that translates to positive impact.
Each resident receives an extensive assessment with psychological testing from our expert clinical team to determine the best course of treatment for lasting transformation.
Programming Includes:
Integrated DBT (Dialectical Behavior Therapy) Platform
40+ Hours of Group Therapy Weekly
Leadership Training Program
Dedicated Care from Highly Trained Specialists
Evidence-based Experiential Therapies, Including Yoga, Equine Therapy, Adventure Therapy
The DBT
Difference
Dialectical behavior therapy is a powerful tool for treating substance use and mental health difficulties — especially in adolescents. As such, it is a cornerstone of our treatment program.
At Stonewater, our entire team is DBT trained — not just our clinicians. Throughout treatment, the members of our supportive community help the adolescents in our care to master a subset of DBT skills focusing on mindfulness, distress tolerance, emotion regulation, and interpersonal effectiveness.
These skills then help young men change their behaviors for the better: increasing individual choice for abstinence, developing positive family and social connections, establishing meaningful involvement in their own education, and learning to develop positive, healthy responses to stressors.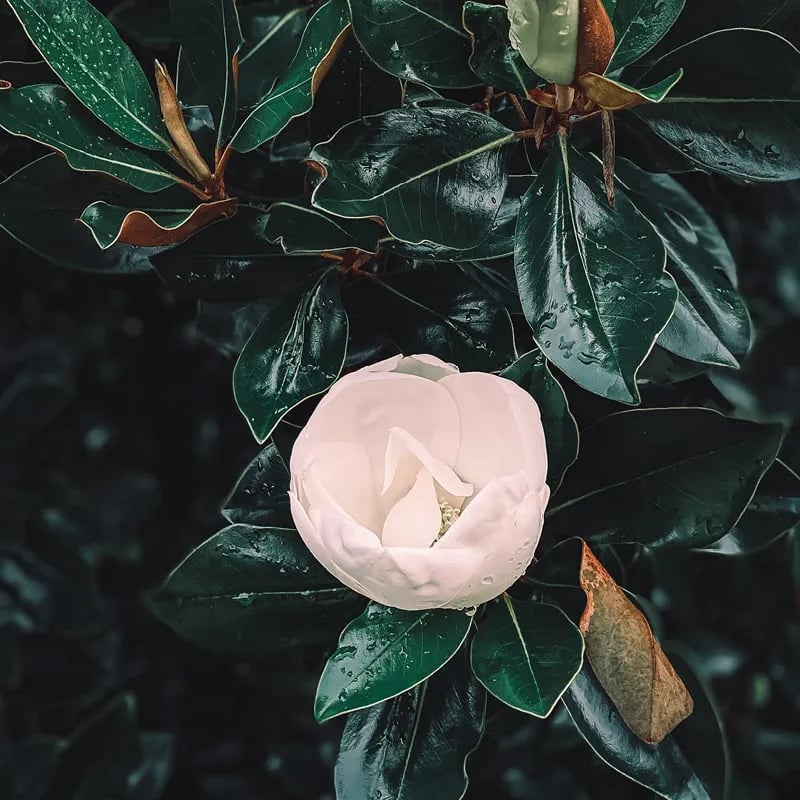 From Our Family
to Yours
The Fikes family founded Stonewater Adolescent Recovery Center because we went through the experience of having an adolescent family member in crisis. We know how hard it is to face the disappointment, guilt, and helplessness of that scenario — and that it's possible for everyone in the family to recover.
Today, we are proud to offer families clarity, comfort, and relief from the confusion of how best to treat your child. Watch our video to learn more about our story, and give us a call to start your own family's journey of healing. If Stonewater isn't right for you, we'll help you to find a place that is.
Adolescent Treatment

Financing
Don't let financial fear stand in the way of your family's healing. Stonewater Adolescent Recovery Center offers a variety of payment options to fit your needs. Verify your insurance benefits and explore alternate payment methods at the link, or contact our expert intake counselors for more information.
When your family arrives at our peaceful, 65 acre campus, we hope you feel welcomed, secure, and assured. Located in the quaint and neighborly town of Oxford, Mississippi, Stonewater was built to be a safe and protective respite for our adolescents and families alike. Whether exploring our rolling hills, working out in the gym, or sitting by our peaceful lake, our residents are able to remove themselves from the environment and mindset of their substance use and mental health disorders, so they can return to their families — better.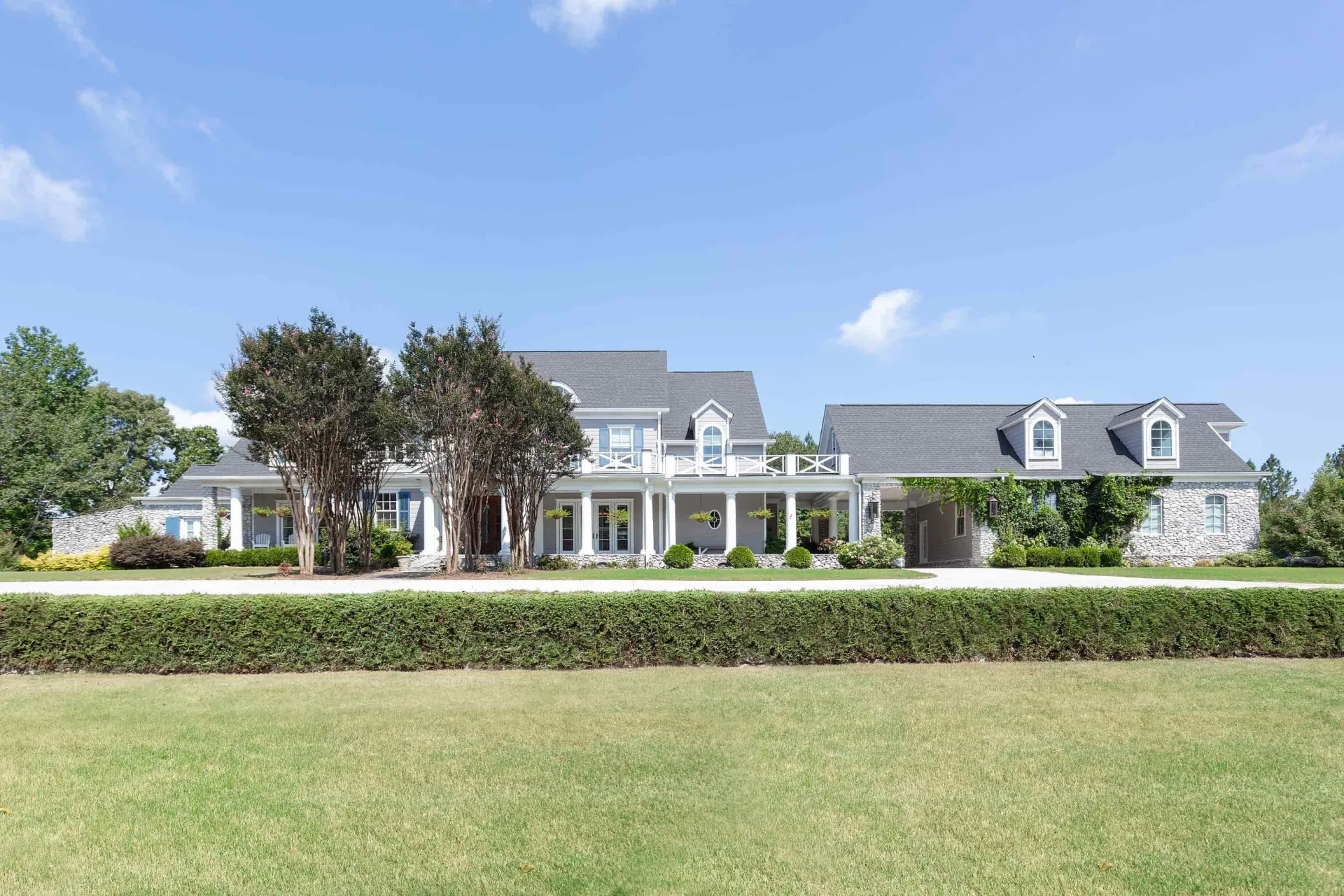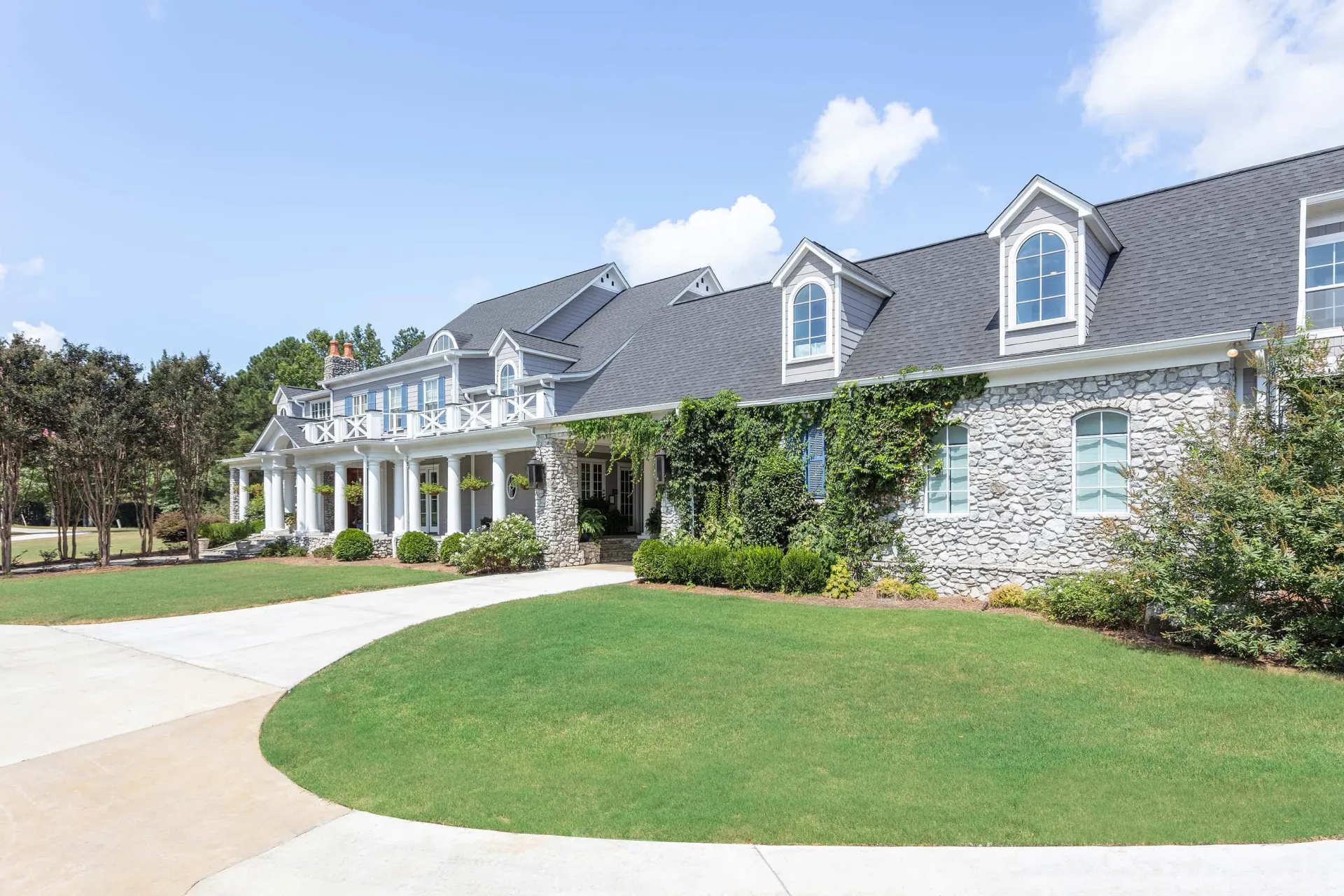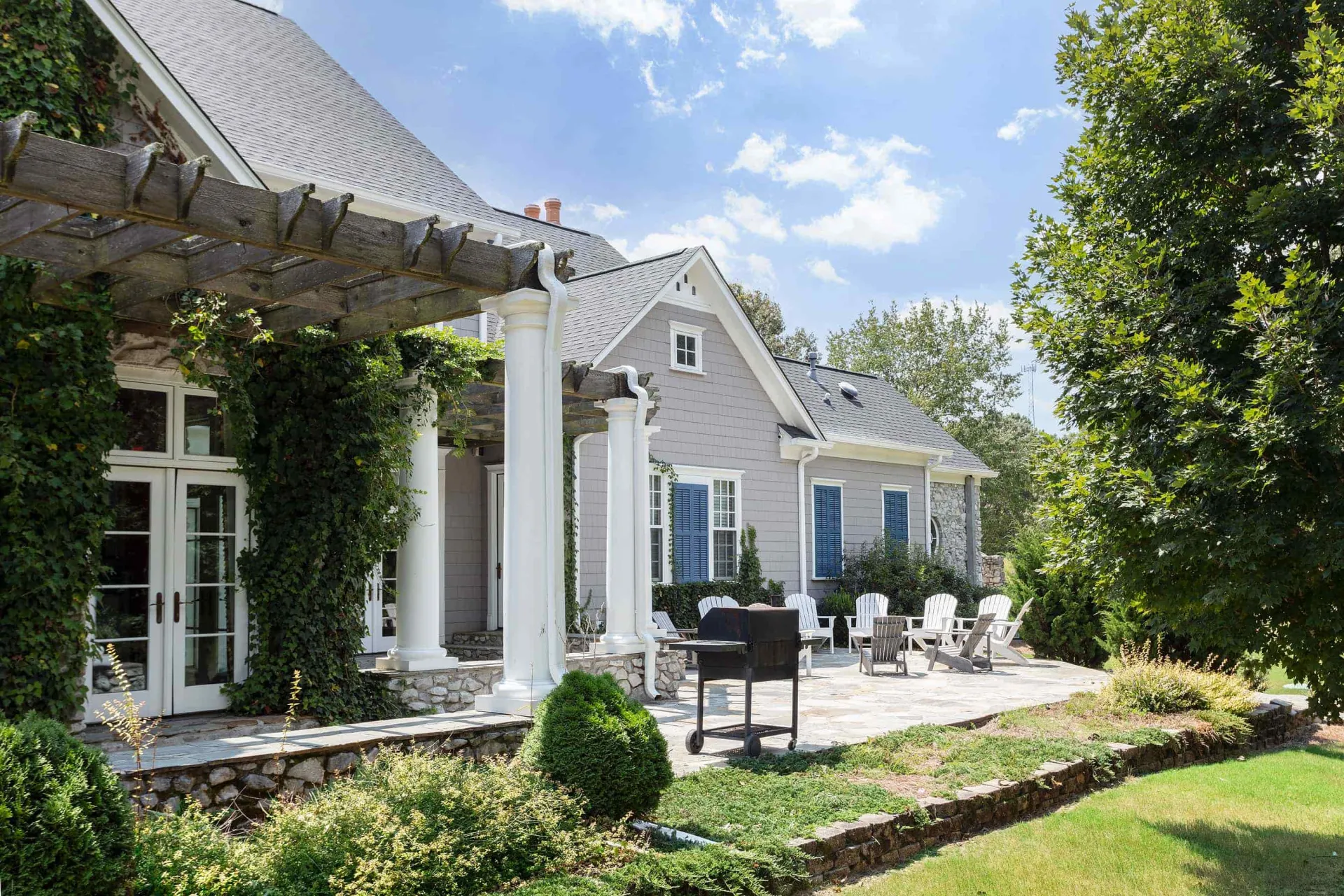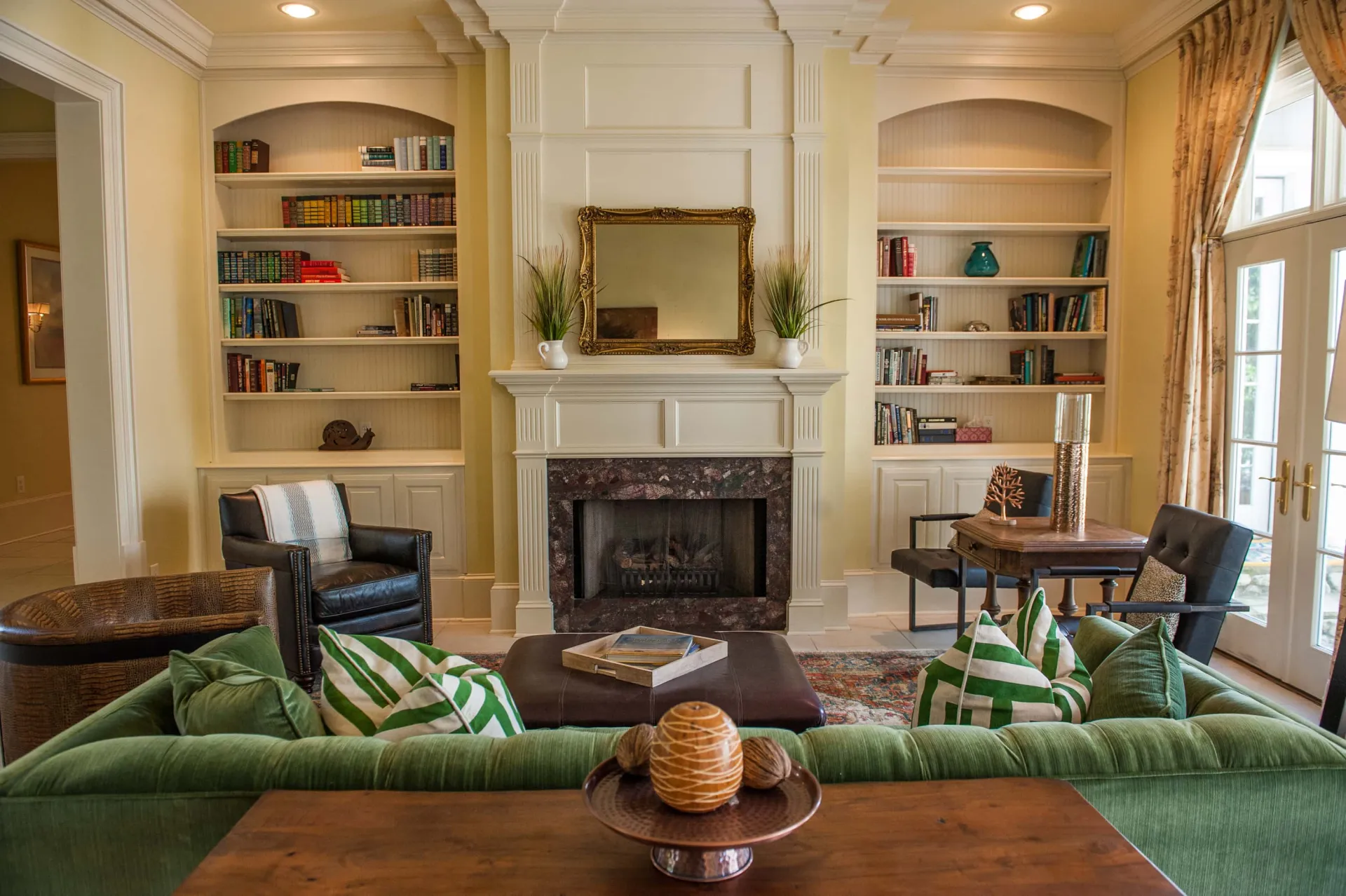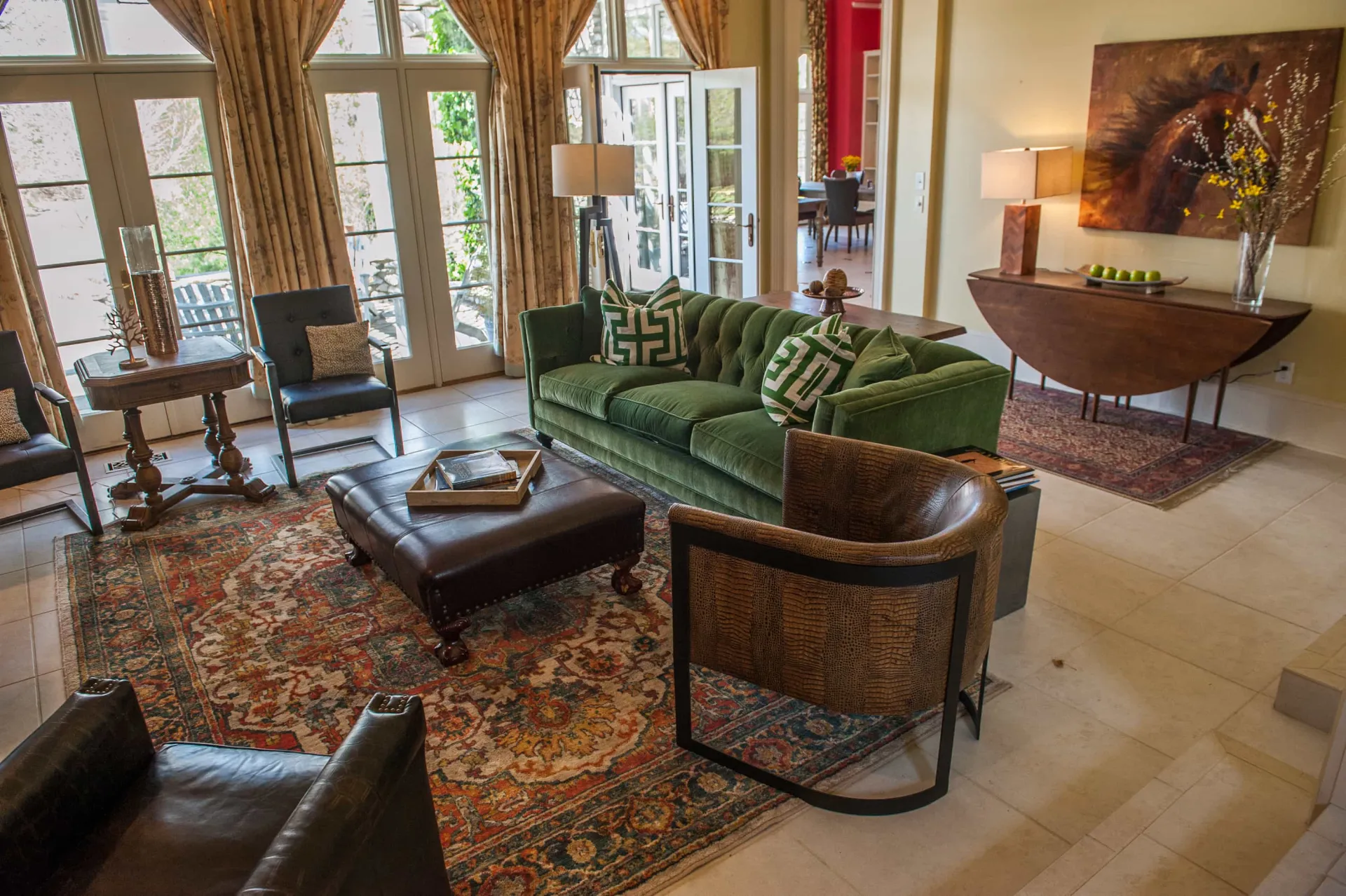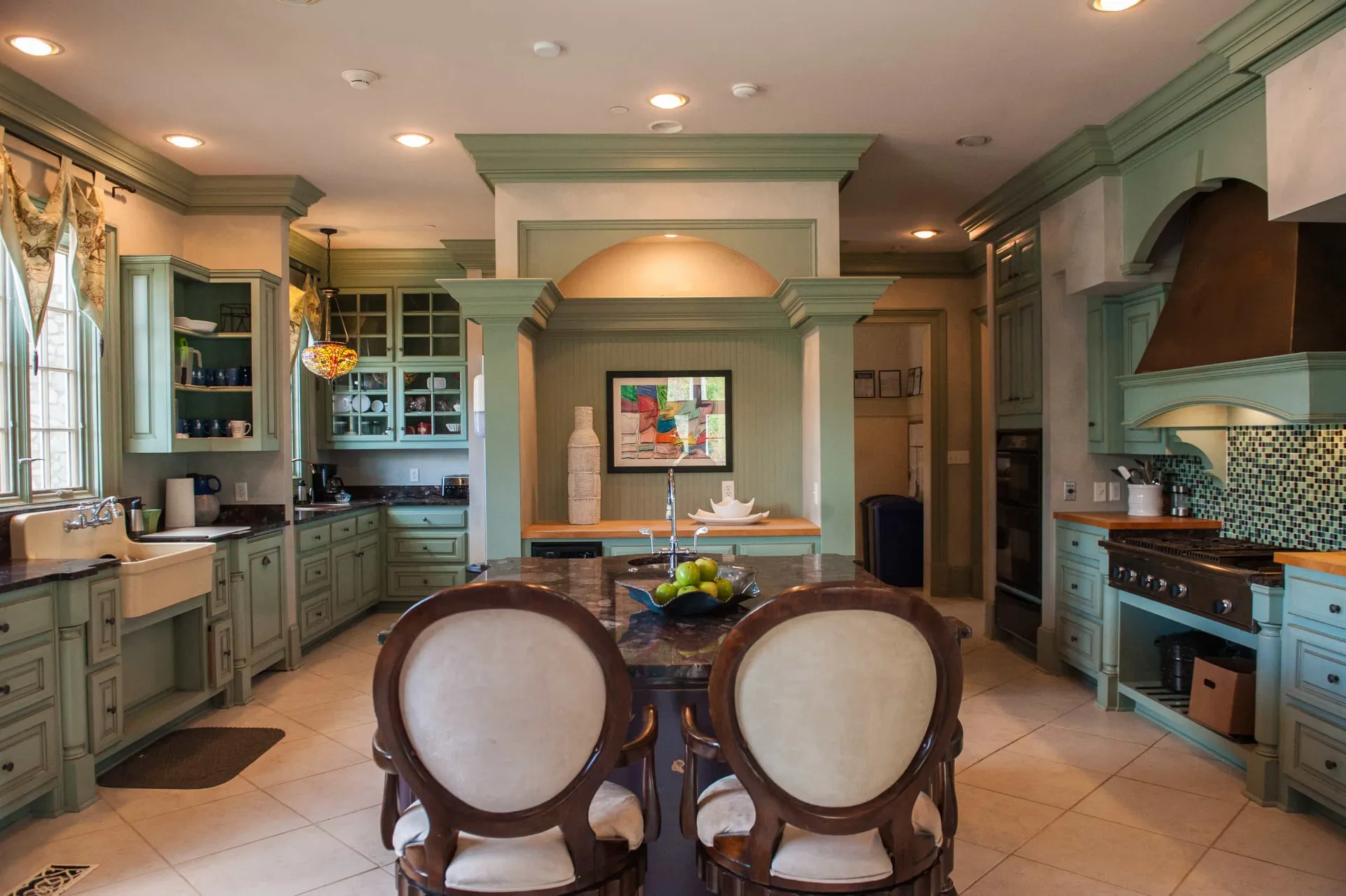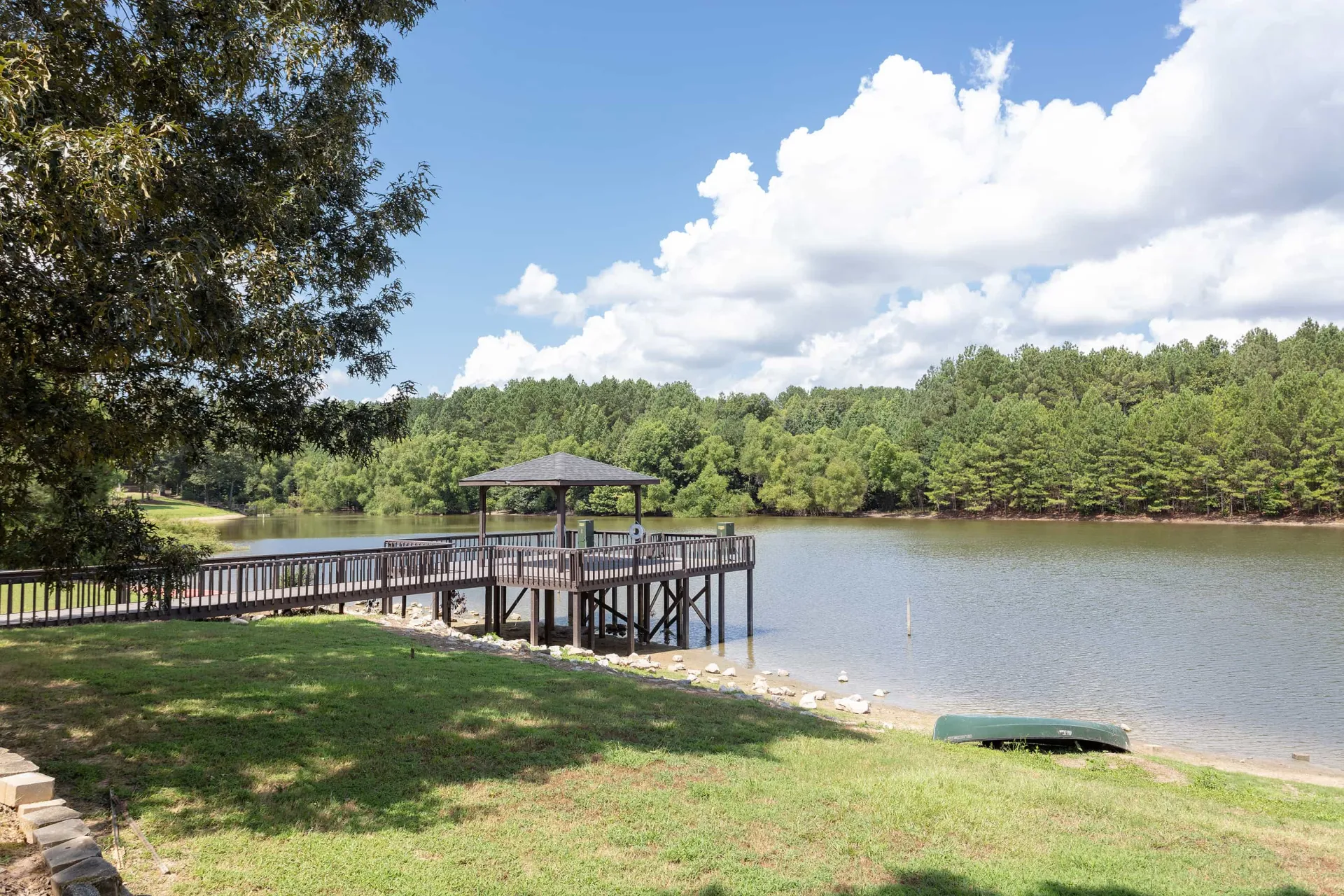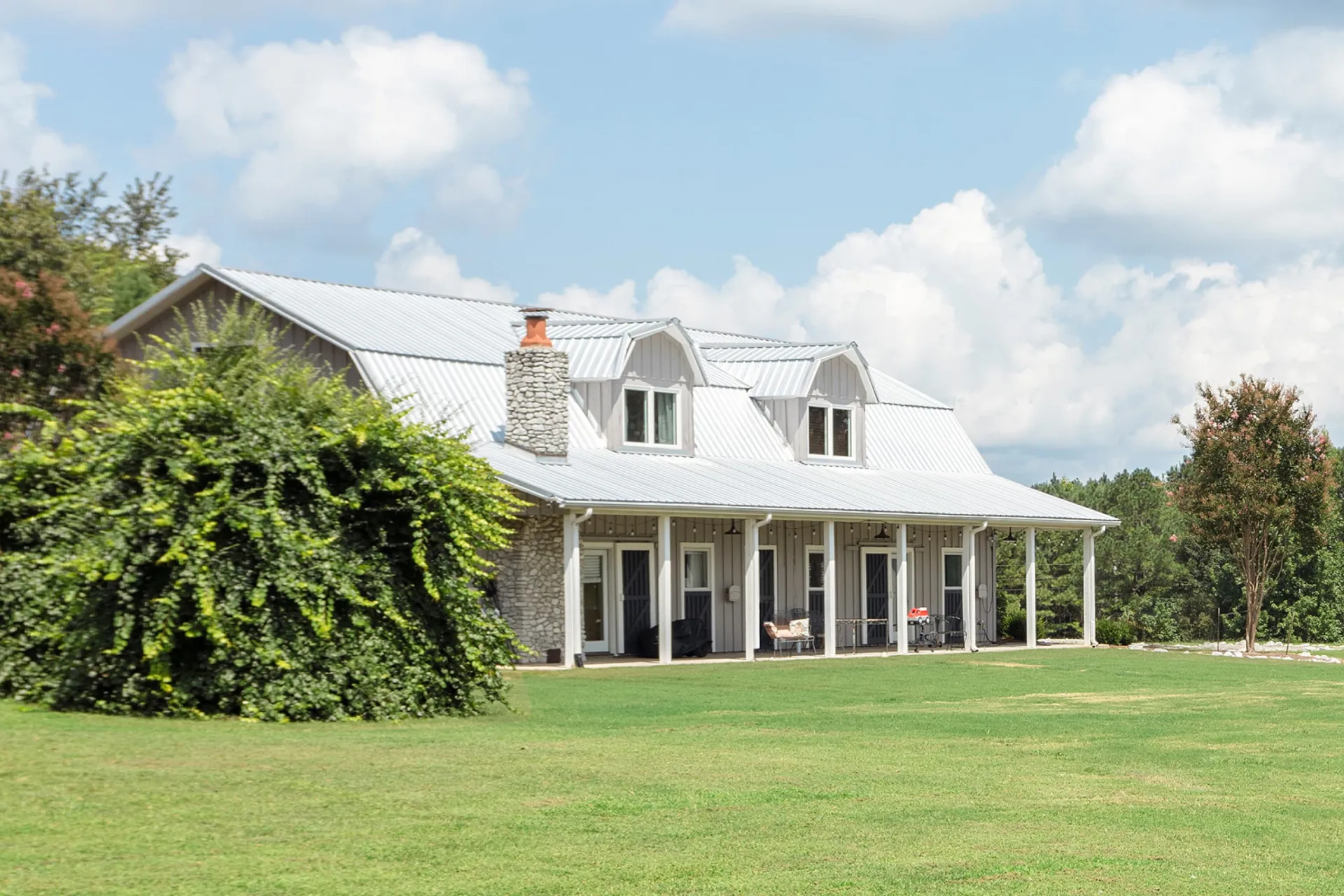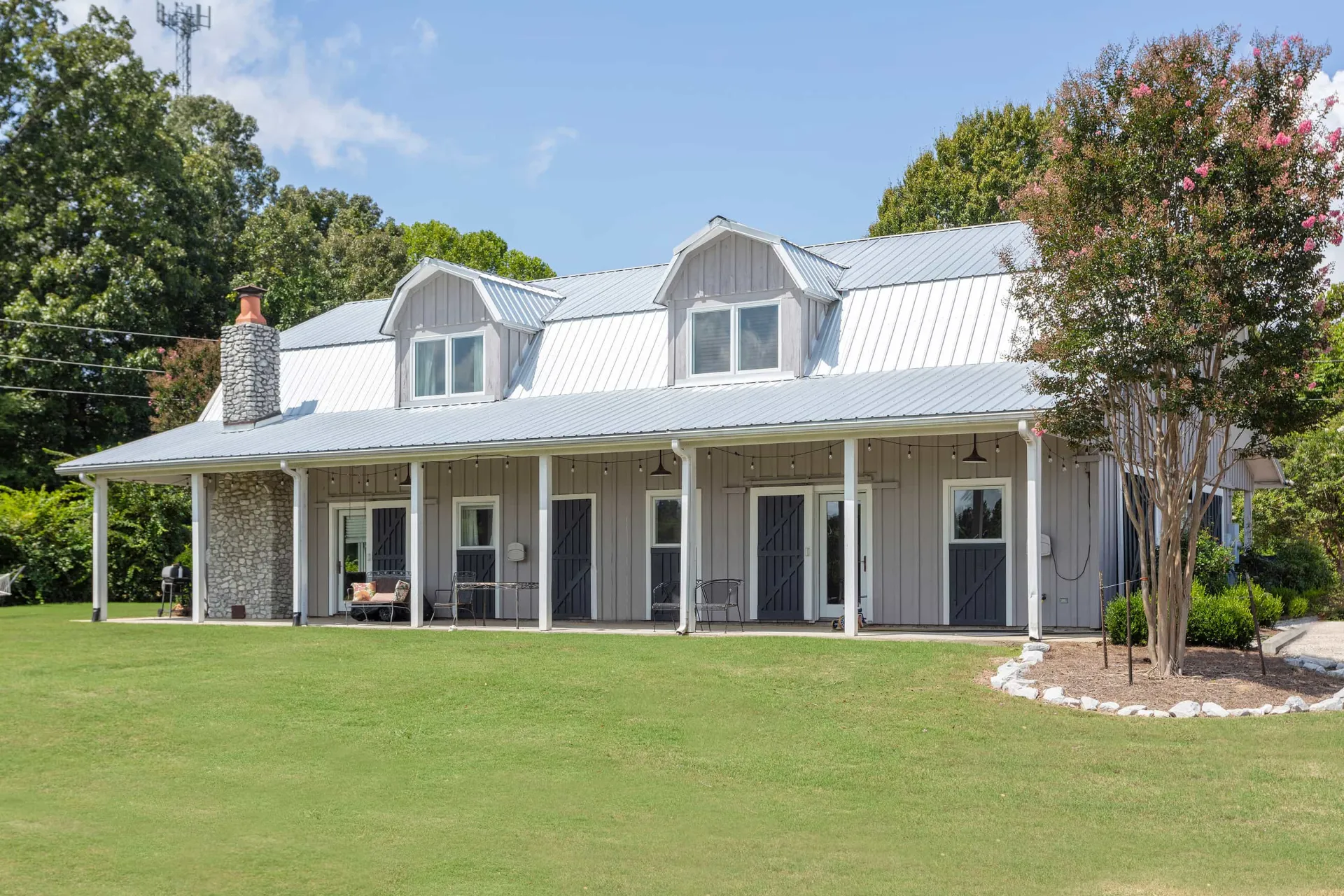 Family

Testimonials
Overall, family testimonials rated us 4.7 out of 5 stars. See what else families have to say about the Stonewater experience.