Paying for Adolescent Treatment with

Cigna Insurance
Having a child that is struggling with substance use or mental health challenges can put you at your limit. When you've found an appropriate program and the solution is in sight, it's then that another challenge looms large: how to pay for adolescent treatment. Fortunately, if you have Cigna insurance, you may be able to get at least a portion of your child's treatment covered by your plan.
Understanding
Cigna Insurance
Cigna is a major national commercial insurance provider that offers a range of health plans, with further divisions within each group. Subscribers can choose Cigna for the following insurance: health insurance, dental insurance, vision insurance, Medicare plans, behavioral health insurance, insurance for international travel, disability insurance, life insurance, and more. Parents can use health insurance or behavioral health insurance to cover adolescent substance use and mental health treatment.
Within the Cigna health insurance plans that cover adolescent treatment, you may choose from HMOs, PPOs, EPOs, and POS plans. Most families have group plans that are organized by their employer. Others may choose individual and family plans that they purchase directly or through their state's health insurance markets.
All plans are not available nationwide. Your options may even vary county to county. Per the Affordable Care Act and Mental Health Equity Act, however, Cigna is required to provide coverage for mental health illnesses at the same level for which it covers physical illnesses and treatment. That means that adolescent substance use and mental health treatment are often covered, including residential treatment.
Can I Use
Cigna Insurance

to Pay for Adolescent Treatment?

Even if your plan technically covers residential adolescent treatment, your child must meet certain criteria in order for your provider to pay for substance use and mental health treatment. Our intake specialists can walk you through a "pre-assessment" at the time you verify your benefits in order to ensure that adolescent treatment is medically necessary, according to diagnostic standards followed by Cigna.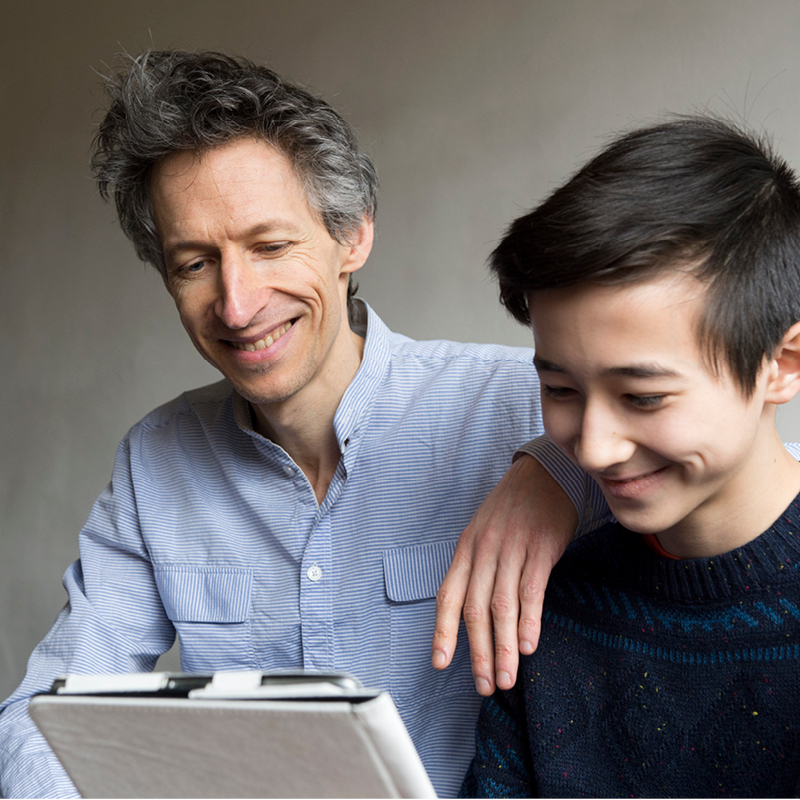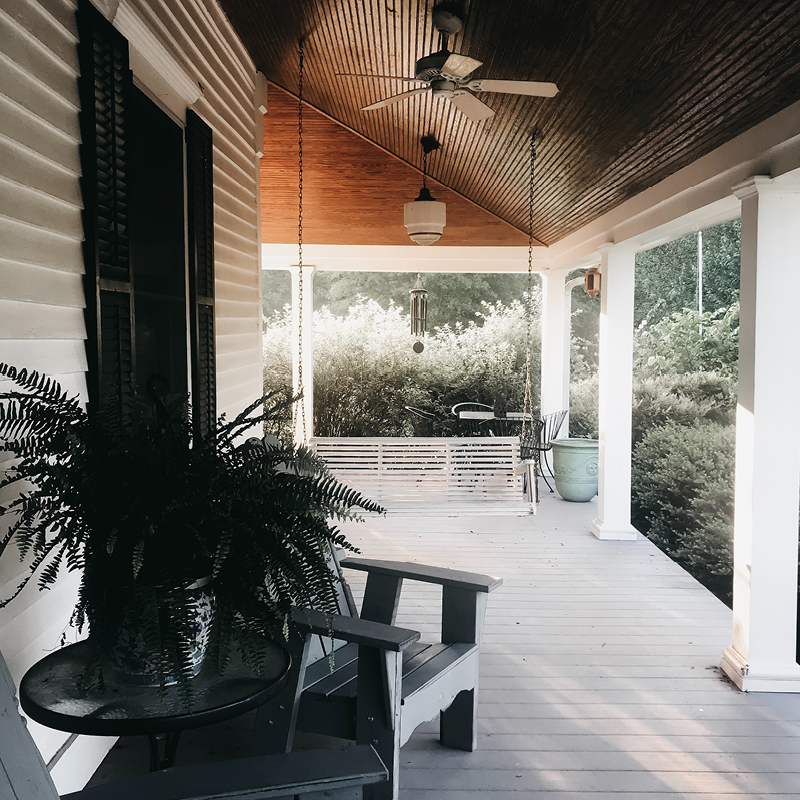 Verifying Your Benefits with
Cigna
Once it's determined that adolescent treatment is medically necessary for your child — or even before — our intake specialists can complete a process known as "verifying your benefits." When you verify your benefits, you share your insurance information with our specialists. From there, they will speak with Cigna about your plan to determine a preliminary forecast of what portion of treatment may be covered — and get a pre-authorization if possible. A member of our team will review your verification of benefits (VOB) with you so that you fully understand your coverage and your options.

Facilities In Network with Cigna
vs. Out-of-Network
All healthcare facilities are either in-network or out-of-network with Cigna. In-network facilities are those that have a contract with Cigna that requires them to provide services at a set rate — one that is often discounted. If a facility is out-of-network with Cigna, they do not have such a contract.
Consumers are often wary of out-of-network treatment, because it can require more payment out of pocket. However, opting for out-of-network coverage can benefit your family in certain circumstances. First, if a program is in-network with an insurance provider, the in-network contract often prohibits them from offering further discounts or scholarships.
In addition, Cigna may offer a single-case agreement (SCA) to cover your child's treatment at an out-of-network program for a certain amount of time at a certain rate. SCAs are meant to help subscribers find treatment when there is not an appropriate provider that is in-network. Because residential adolescent treatment is unfortunately somewhat rare nationwide, an SCA may be an option for you. Our intake specialists can discuss the process of getting an SCA with you, and coordinate the necessary documents.
Understanding the Cost of Adolescent Treatment with
Cigna
Even after insurance, you may be responsible for a copay, coinsurance, deductible, or other financial contribution to your child's treatment. Insurance companies require patients to pay these out-of-pocket costs so that patients will pursue treatment responsibly. Oftentimes, however, subscribers are surprised to find that a balance is still due even after insurance coverage is considered. These costs are normal and part of the American healthcare system.
The insurance company's payment and each family's contributions go to the cost of each child's 24/7 care, clinical treatment, room, board, school, and activities. In some cases, detoxification may be necessary and is part of the treatment cost, as well.
Paying for Adolescent Treatment with
Cigna:

Other Solutions
If you have a child struggling with addiction, you are not alone. Our intake specialists have helped hundreds of families to understand the cost of treatment and how to use their insurance coverage. We work with each family to come up with creative solutions to cover treatment — from cash pay to insurance coverage, to grants, financing for adolescent treatment, and more.