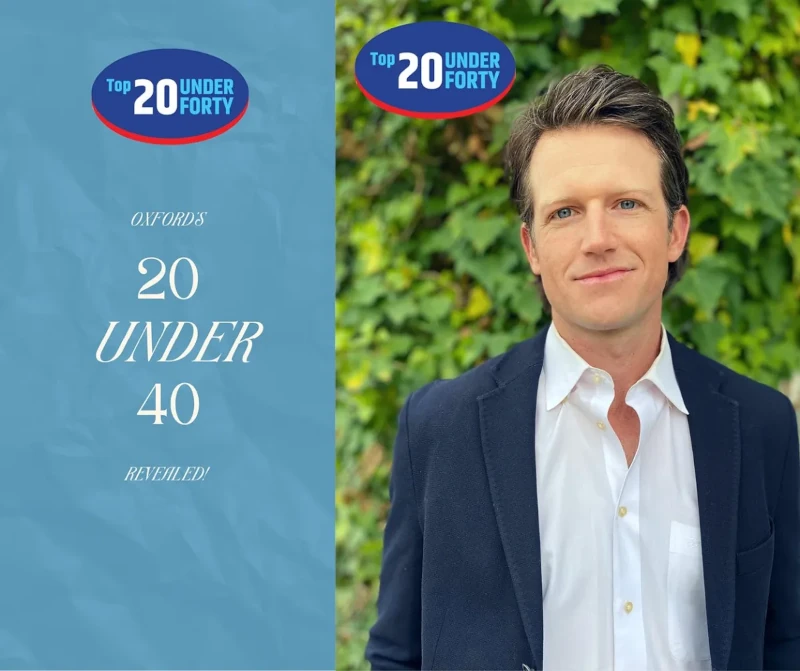 Congratulations to our Founder and CEO Bryan Fikes on being named to Oxford Magazine's Top 20 Under 40 list!
Bryan's personal recovery journey and principled leadership have served as the bedrock of Stonewater Recovery since its inception. We are so proud and grateful to see him honored by the Oxford, MS, community for creating a safe haven for young men in need of substance use and mental health treatment — one that serves not just our local community, but adolescents nationwide.

Under Bryan's leadership, our team has been able to help more than 250 young men in crisis. At the same time, we've been able to give parents their son back. Better.

Read the full article by clicking the button below: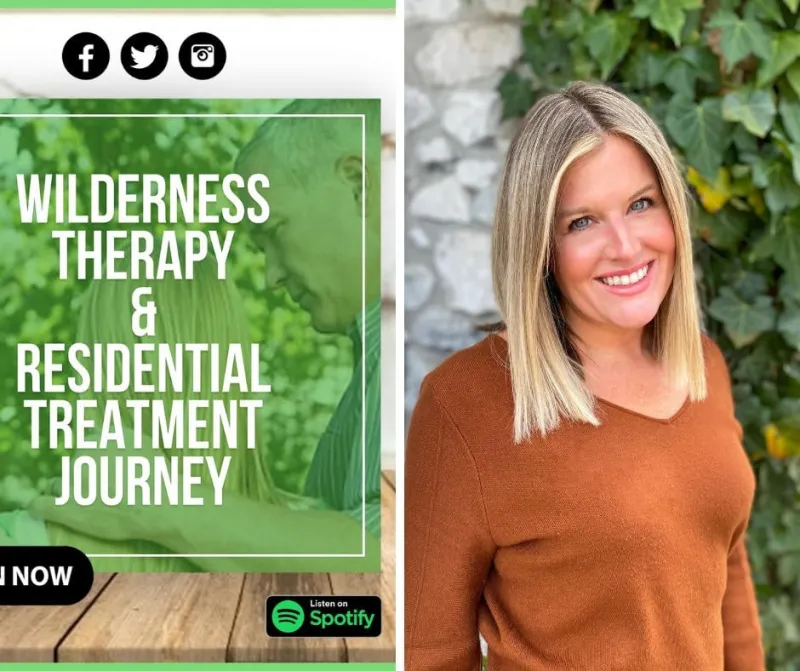 Andy Goldstrom, Certified Parent Coach, produces an Apple Podcast called, "Wilderness Therapy & Residential Treatment Journey" for parents in need of resources and support during an unpredictable journey with their child and family. He features helpful topics with guest speakers that offer guidance and motivation for parents or family members on the path of helping a child who is struggling.
Tune into Season 3, Episode 11, where Stonewater's Founder/Director of Outreach and Communications, Elizabeth Fikes, discusses Stonewater's approach to helping adolescents and their families, plus tips for those who are concerned about a young person, family member or friend.