Paying for Adolescent Treatment with

Blue Cross Blue Shield Insurance
When navigating the storm of a family in crisis, knowledge is power. The more you know about your options, what to expect, and how to pay for it all, the more confident you can feel about your decisions. If you have Blue Cross Blue Shield insurance, this is what you need to know about paying for adolescent treatment.
Understanding
Blue Cross Blue Shield Insurance
Founded in Chicago in 1929, Blue Cross Blue Shield has grown significantly over the years into the company it is today. Nationwide, 34 independent Blue Cross Blue Shield companies (such as Empire Blue Cross Blue Shield in New York State, Anthem Blue Shield in California, or Blue Cross Blue Shield Mississippi) now work together to cover 107 million Americans. Because of the wide variety of operating companies and plans, BCBS coverage differs from person to person. They also offer HMO, PPO, and EPO plans. The best way to understand your Blue Cross Blue Shield insurance is to verify your benefits.
Blue Cross Blue Shield Federal

for Adolescent Treatment

Blue Cross Blue Shield Federal is a program of BCBS and the Federal Employees Health Benefits Program that provides coverage to federal employees, retirees, and their families. Plans under BCBS Federal are tailored to meet the needs of this particular demographic group. Generally, that includes medical, dental, and vision services, as well as mental health services, substance abuse treatment, prescription medications, adolescent treatment, preventive care, and more, depending on the specific plan.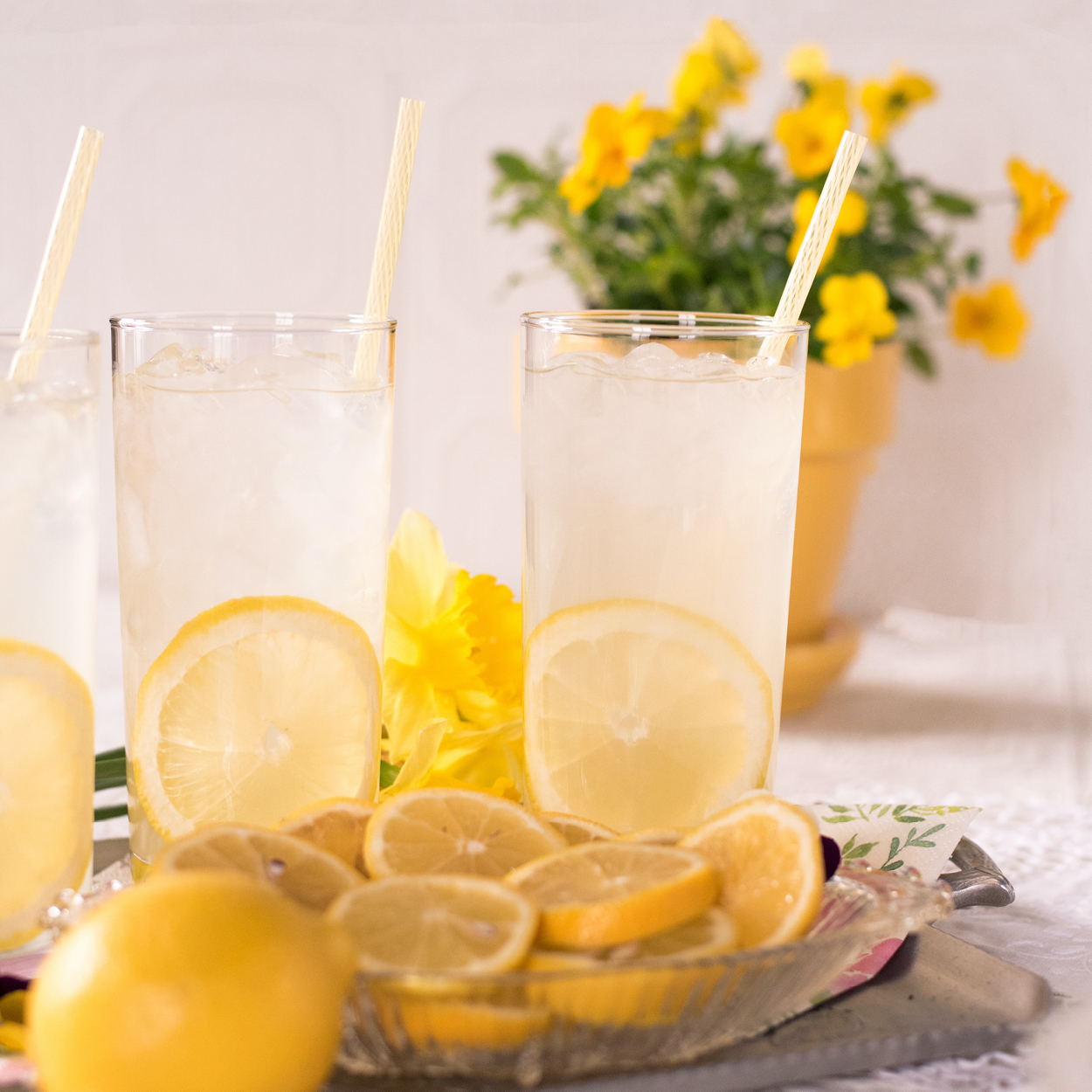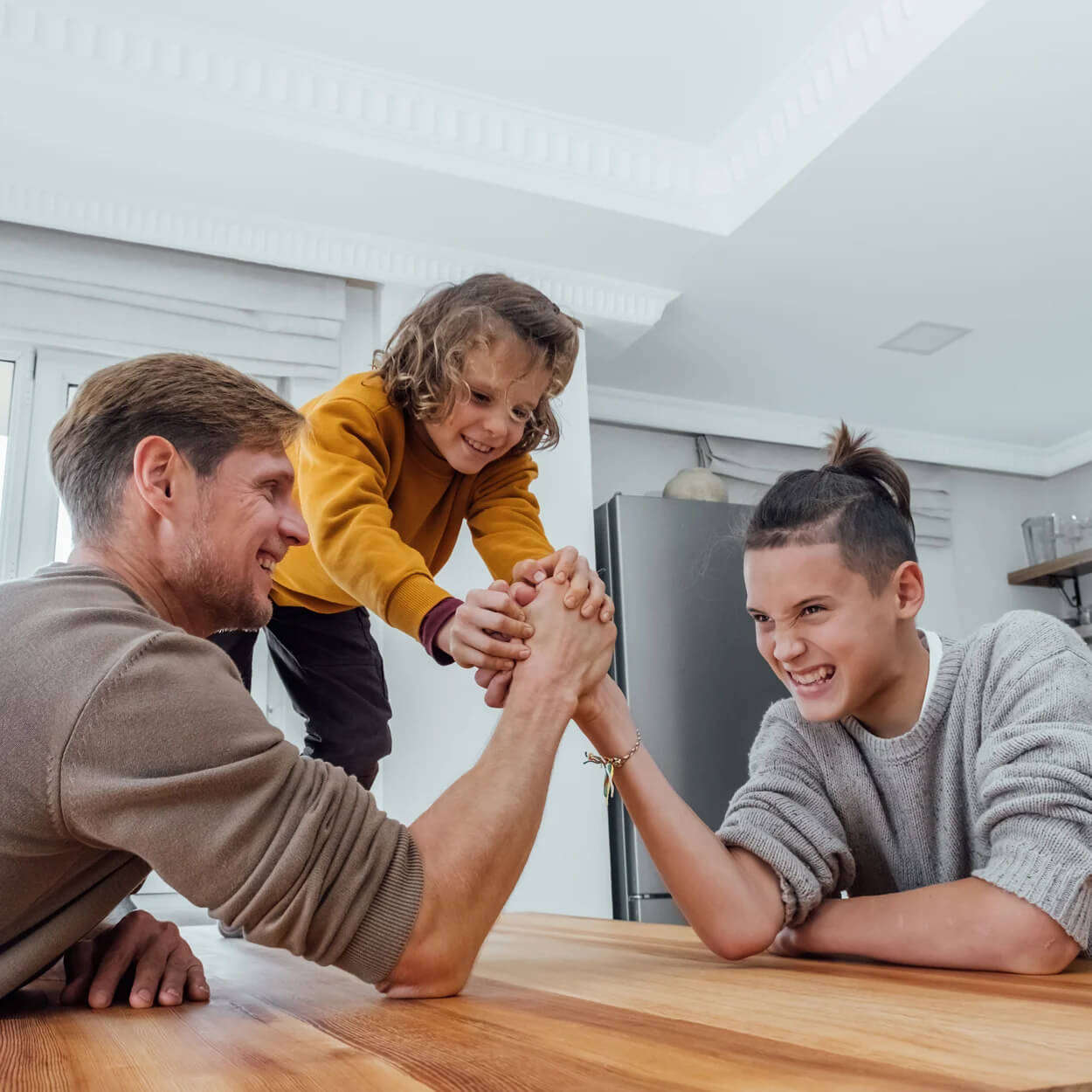 Verifying Your Benefits with
Blue Cross Blue Shield
Insurance providers are required to remain transparent about the nature of your coverage. However, having the information and understanding it are often two different things. You can start by reviewing your plan documents. Or, call the number listed on your card for more information. The easiest way to get more information, though, is to verify your benefits.
Simply provide your insurance details to our expert team, and we'll work with the insurance company to highlight the information that you need. Typically, you'll receive the information in less than one business day. Then, a member of our admissions team will walk through the findings with you, giving you an up-front overview of what you would be expected to pay for 30, 60, or 90 days of treatment.
From there, you can begin to put together your financial package for treatment.

Is Stonewater

In-Network

with BCBS?
In-network facilities work with insurance providers to set a contracted rate for service. However, just because a facility is not in-network with an insurance provider does not mean you can't use your benefits. Stonewater is not in-network with BCBS, but we can work with BCBS to allow you to use out-of-network benefits, if that is permitted under your plan. Verify your benefits to see what the specific BCBS contribution will be for your child's treatment.
BCBS

for Adolescent Treatment
Depending on your plan, BCBS can cover dual-diagnosis adolescent treatment that addresses both mental health challenges and the substance use issues that are so often the result. Our comprehensive residential treatment for adolescents offers one-on-one counseling, group therapy, DBT programming, adventure experiences, and an on-site accredited school — all of which may be covered in part by your insurance.