Paying for Adolescent Treatment with

United Healthcare Insurance
At Stonewater Adolescent Recovery Center, we know what it feels like to be a family in crisis — and how paying for treatment can be the most overwhelming part of that process. For that reason, we are committed to working with a variety of insurance partners and plans to help make adolescent substance use and mental health treatment more accessible to families nationwide. We accept Aetna, Cigna, Tricare, and United for adolescent treatment, along with many other options.
Understanding
United Healthcare Insurance

for Adolescent Treatment
United Healthcare is one of the largest insurance providers nationwide and the largest by revenue, offering services to more than 27 million Americans each year. United offers individual and employer coverage for medical, substance use, and mental health treatment in HMO, PPO, EPO, and POS plans. While United is "in network" with some treatment providers, Stonewater does not have an in-network contract with the company. That does not mean that you can't use your benefits, though.
We have a high success rate at getting approved SCAs (single case agreements), which is like a one-time in-network contract authorizing care at a particular rate. Single case agreements are most often approved in cases where the care you need is not easily accessible. Because adolescent treatment for substance use and mental health is an underserved field, approval is often likely.

Using

United Healthcare

to Pay for Adolescent Treatment
If you have a UnitedHealthcare insurance plan, the best way to understand your options is to verify your insurance coverage. Depending on your familiarity with your plan, you can approach this in a variety of ways: reading your plan documents, calling the number on your card, or having our team verify your insurance.
Call our team or fill out our form online to provide your insurance information, and we can work directly with the insurance company to get a clear picture of your obligations — and theirs. United Healthcare requires your verbal authorization before releasing any of your benefit information, so you will need to call them first, recording the reference number for our team's use.
From there, our intake specialists will decipher the results, calculate the end totals, and call you to walk through the numbers. You'll always receive a clear up-front picture of what your insurance contribution is expected to be, and what you will be expected to pay out of pocket.
United Healthcare

& Out-of-Pocket Costs

Even the most comprehensive plans require subscribers to pay some out of pocket costs. By charging deductibles, out-of-pocket maximums, and coinsurance, the insurance companies can guard against abuse of the system. Still, it might seem unfair that you pay your premium every month and still have to write a check for treatment. Remember, your contribution can sometimes decrease each month as these personal obligations are met.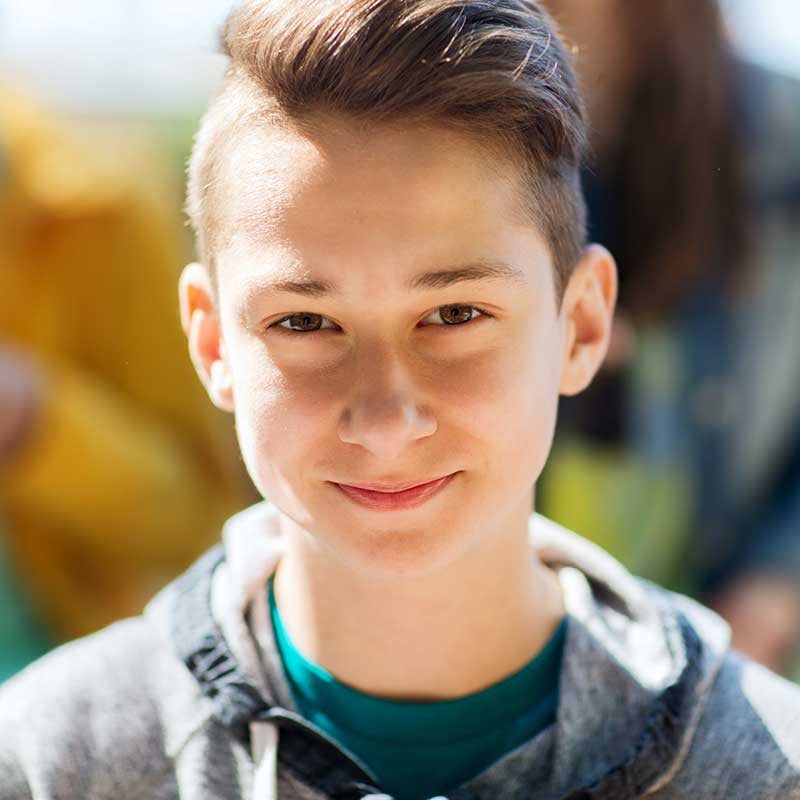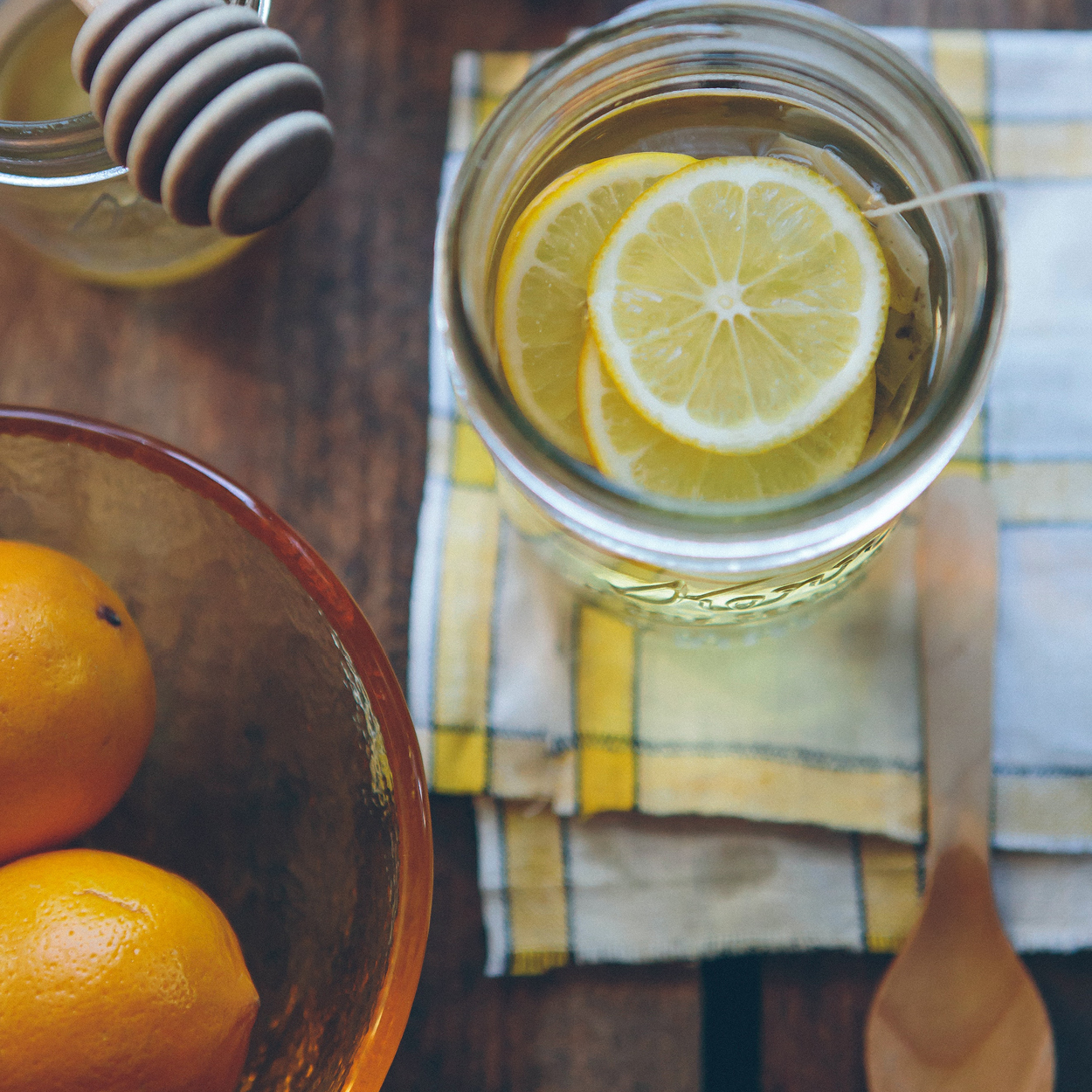 Pre-authorization & Referrals

for Adolescent Treatment
Some UnitedHealthcare plans require pre-authorization or referrals from primary care physicians before they will authorize coverage or treatment. If these steps are necessary, our intake team and clinical team can help guide you through this process, ensuring that all requirements are met. In addition, we will continue to provide comprehensive updates to United throughout your child's treatment, giving our best effort to support insurance coverage for as many days as are medically necessary.
United Healthcare does offer Medicare, Medicaid, and CHIP (Children's Health Insurance Program) plans. Unfortunately, Stonewater does not accept any of these plans. If you're not sure whether your United plan is one of these types of plans, give our team a call.
Financing &
United Healthcare
If you find your out-of-pocket obligations are still out of your budget, you may want to explore alternative financing options. Many families are able to build their own unique financial plan to cover treatment. It's not a one-size-fits-all solution, and our experts can help you find a path forward.
Adolescent Treatment with
United Healthcare
Stonewater Adolescent Recovery was founded to help adolescents and their families find the healing that can change their lives. We do that by treating every client and every family as a unique, valued partner from the start. We offer:
Adolescent Treatment Expertise
Our team of dedicated, caring professionals has extensive experience in working with the unique population group that adolescents represent. We understand the unique challenges and complexities that young individuals face today — and how to address them. To that end, our entire staff is DBT-trained, allowing clients to have an impactful treatment experience with this powerful modality.
Multidisciplinary Approach
Our adolescent substance use and mental health treatment combines therapy, education, recreational activities, leadership training, and life skills training to ensure a holistic and well-rounded recovery experience that lasts. For example, clients may take part in our Stonewater Startup entrepreneurship program, a rap battle, or a GED course in our on site school. Every resident receives exactly what they need to thrive.
Family Support
Families deserve healing, too. For that reason, we offer family therapy and support services to help families heal, rebuild relationships, and provide ongoing support to their loved ones as they build lasting recovery. Each family receives a dedicated Family Recovery Support Therapist to help them on that journey.
Space to Heal
Our home-like residence is designed to create a safe and nurturing environment for adolescents doing the hard work of recovery. From comfortable accommodations to acres of Mississippi landscape, we prioritize an environment that supports lasting transformation.