The Stonewater

Story
Residential Adolescent Recovery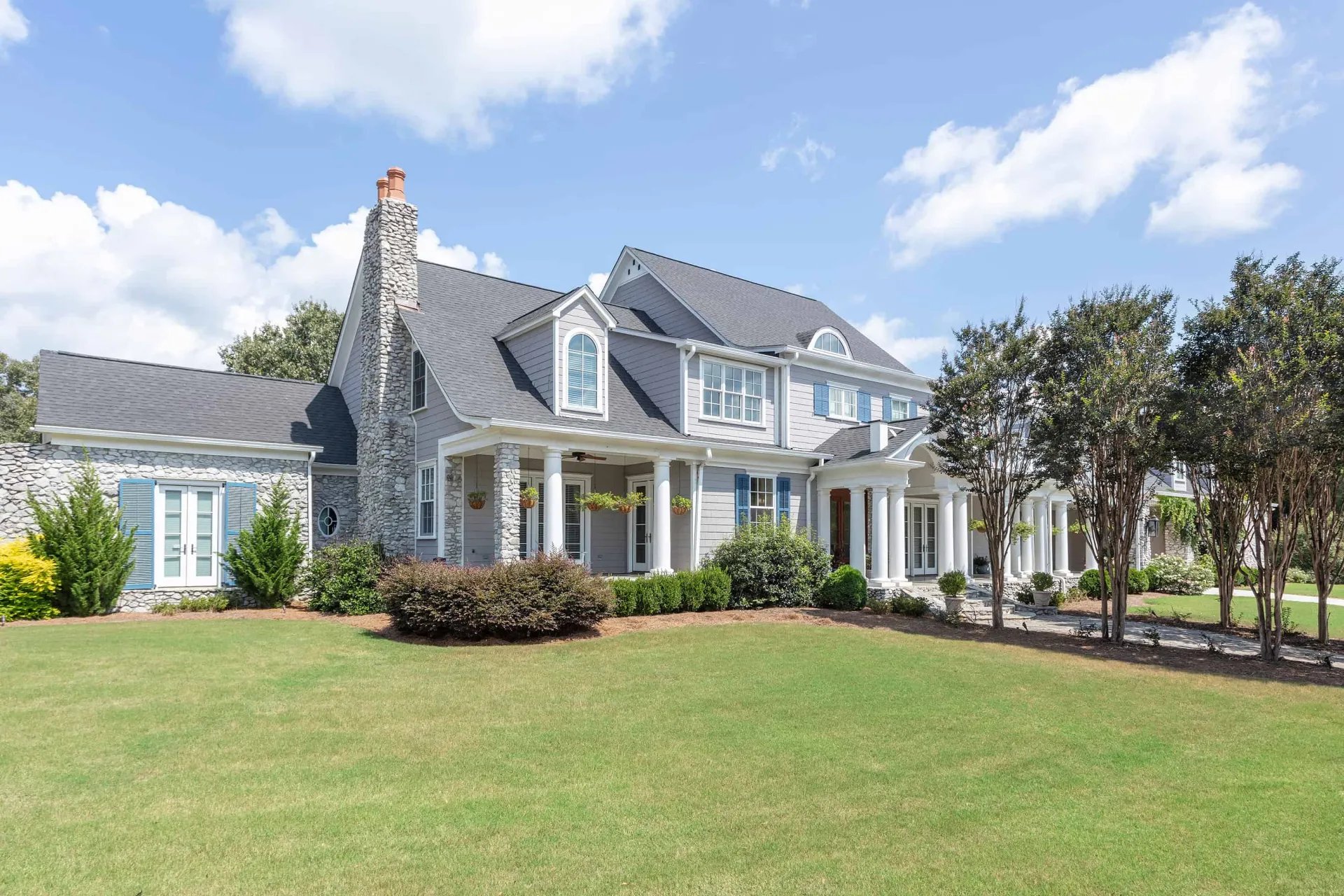 In the rolling green hill country of Northern Mississippi lies a quiet retreat. A shelter from the storm for families caught in the whirlwind of adolescent substance use and mental health difficulties, Stonewater Adolescent Recovery Center offers adolescents a safe haven where they can rebuild their self esteem and discover a new sense of purpose in recovery. For families, it offers hope and reassurance — the sense that it is possible to get your child back.
The Fikes family built the Stonewater program out of sincere compassion for young males facing struggles with substance use and mental health disorders. The Stonewater story is built on a foundation of first-hand experience with how those things can destroy a family. Perhaps more importantly, we also know first-hand that recovery — for the entire family — is possible.
Adolescent Recovery

& Our Family
Bryan Fikes, part of the founding family, began to face the pressures of fitting in and finding his place as an early adolescent. Although active in sports and the community, Bryan struggled to find his identity as a growing and developing young person. This search eventually led Bryan to a peer group who introduced him to drugs, alcohol, and an ongoing search to find the next high. Although there was countless emotional, mental, and physical evidence of his substance use, Bryan's family mistook them for normal signs of development for a young male entering the teen years. When Bryan's substance use ultimately led him to arrest and jail, his family then faced the fear and uncertainty of how they could save him.
Through an extensive, multifaceted rehabilitation program, Bryan was eventually able to reconnect with his family, his Christian faith and a purpose that opened his heart to wellness and a healthy way of thinking.

What is

Stonewater Adolescent Recovery Center?
We know first-hand the obstacles, frustrations, and fears that an individual and their family face when confronted with adolescent substance use. From finding an effective treatment program to restoring relationships and healing the family, it is a challenge that at times feels insurmountable. Having come out stronger, closer, and more united on the other side, our family has dedicated itself to helping others do the same.
With Stonewater Adolescent Recovery Center, the Fikes family committed to creating a safe haven for other adolescents to find lifelong healing and purpose. Today, our custom-built lodge overlooking a peaceful 65-acre campus provides that protective environment, one removed from the pressures of the outside world.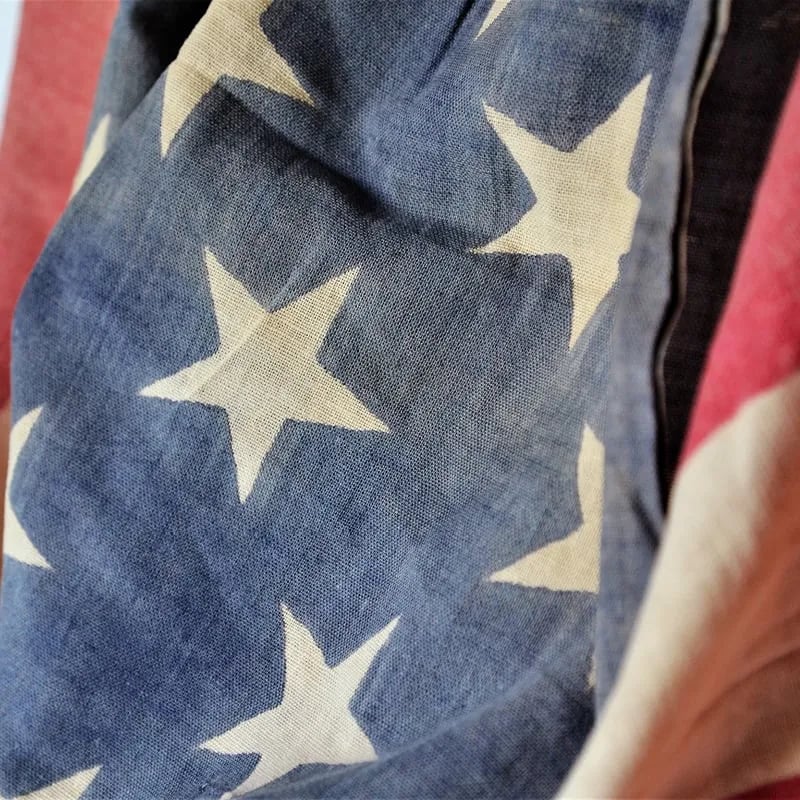 Stonewater Adolescent Treatment Program
The customized programs for each resident at Stonewater Adolescent Recovery Center are designed to promote cleansing and renewal, to build a lasting foundation for growth, and to bring families back together for the ongoing journey of recovery and healing. Our aim is not just to give you your child back, better; but also, to empower the entire family system with positive tools.
Our dual-diagnosis treatment program is crafted by our team of experts to address the specifics of adolescent needs — even as those evolve over time. From fully supervised Detox to comprehensive Residential Treatment, our adolescent care is built on the latest scientific research and proven techniques to increase the likelihood of successful outcomes.
At Stonewater, we know your child is so much more than just a statistic. Our individualized program is designed to identify the unique talents, dreams, and potential of each adolescent — and to provide them with the tools to become the person they were meant to be.
Family Program

at Stonewater Adolescent Recovery Center

The entire family is deeply affected when a child or sibling struggles with mental health, emotional health, behavioral issues, or substance use. For that reason, Stonewater is proud to offer strong and supportive family programming to guide the entire family to healing. As with our adolescents, the programming for families is customized according to need, but includes the following resources.

First, each Stonewater family is matched with a dedicated Family Recovery Support Therapist (via video conferencing) to support them during their family's healing journey.

They also are placed in group therapy with other families to better understand how to navigate recovery as a supportive and healthy family unit. These intimate virtual support groups can be incredibly valuable, and many parents continue to attend long after each child's treatment.

During the treatment itself, family programming is an integral part of each child's treatment plan. Parents and other key family members will be invited to partake in sessions with the child and their Stonewater therapist. Families can immerse themselves even further in the Stonewater experience through on-site Family Days, which include time for reconnection as well as intensive therapy workshops meant to accelerate the family's healing and renewal.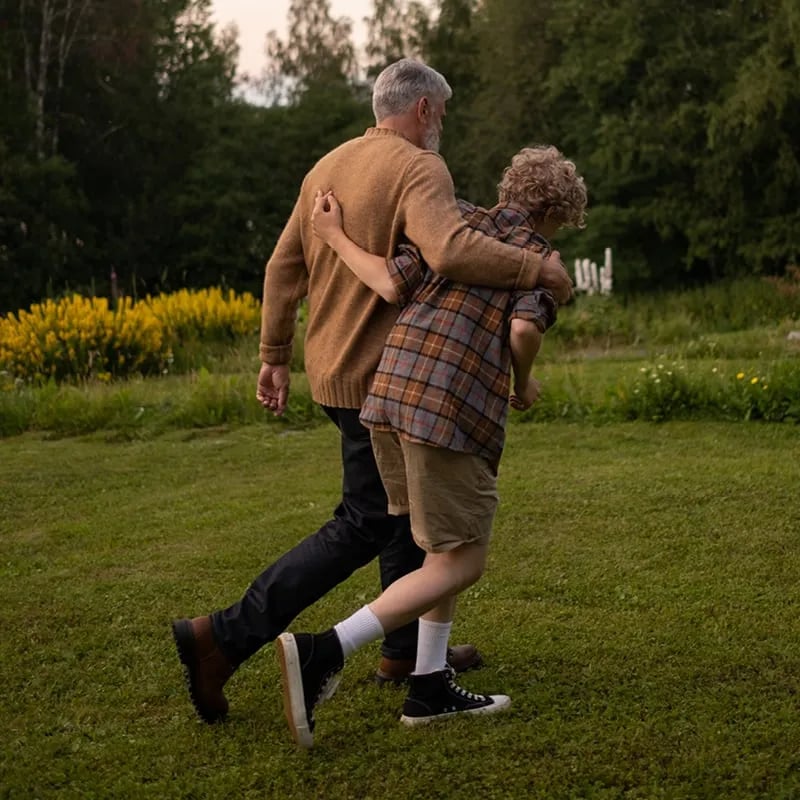 The Stonewater
Values
The Stonewater Core Values guide our team, our programming, and our part in your family's journey. Explore these values to learn more about who we are, what we do, and how we can help.
Invest in the Point

The point is our name, our vision, our mission, our values. If we're invested in those things together we're positioned to pursue success.
Protect Security

We must protect physical and emotional security so that individuals can feel safe and live confidently.
Serve to Lead

Servant leadership is arguably the most impactful type of leadership. We get a feel FOR and the feel GOOD from giving freely of our time and efforts to those in need.
Own It

Mistakes are inevitable. It's how we respond to mistakes that makes a difference. We use failure as an opportunity for progress.
Choose to Grow

Growth is a choice, as an individual, as a professional and as an organization. In pursuing it, we become better.
See One Another as God's Creations

We value love, respect and treating others the way we want to be treated.
Celebrate Wins

There is power in positivity and encouragement in marking every milestone.
Challenge the Box

There is no status quo. Be creative; be innovative; be different.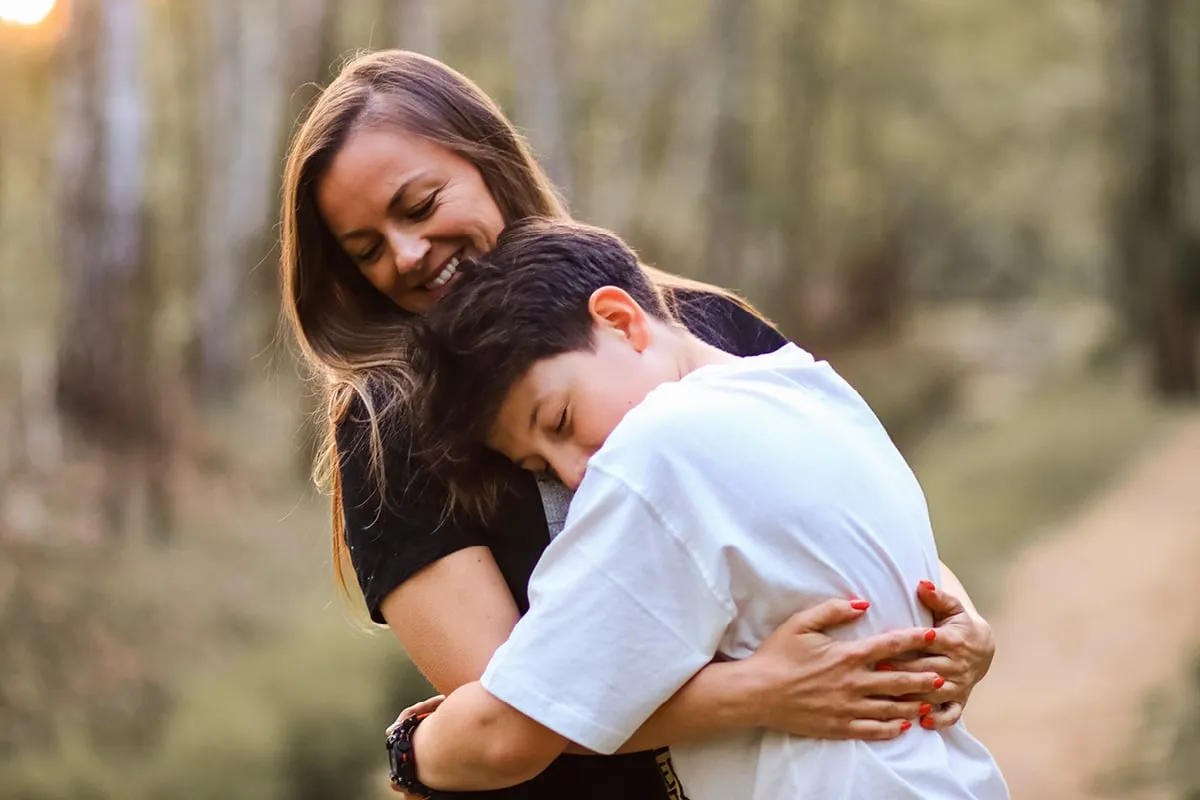 Our Vision
Lifelong Recovery Lived.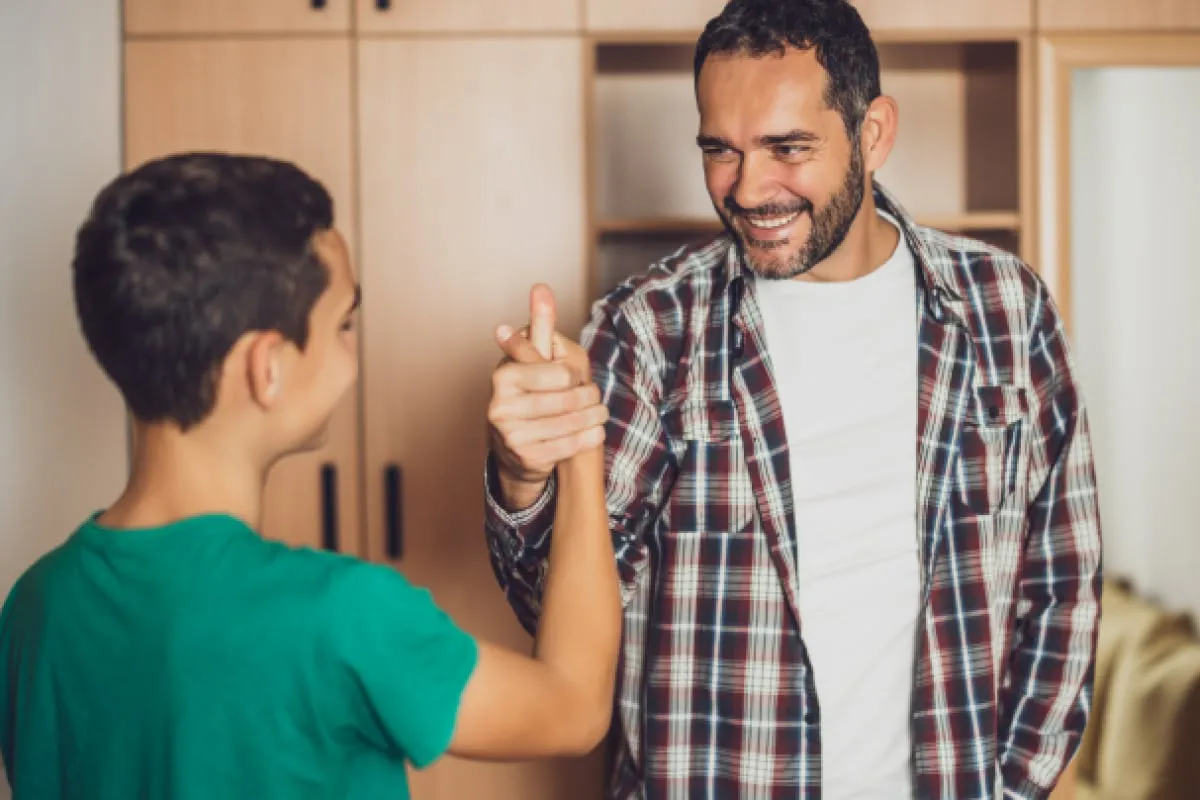 Our Mission
We believe in helping individuals find their God-given purpose and learn the life skills necessary to choose disciplined, transformed lives.