Detox

Services
For Adolescents
A clear body and mind is the prerequisite for healing the heart. At Stonewater Adolescent Recovery Center, we are proud to offer medically monitored detox services for adolescents on site at our Oxford, MS, campus.
Does My Adolescent Need
Detox?
When an individual becomes physically dependent on drugs or alcohol, reducing their normal dose or stopping altogether is a shock to the system. Withdrawal symptoms like nausea, irritability, or sweating can occur. In serious cases, there is even a risk of heart attack, coma, or death if not managed properly. Medically monitored detox services are designed to ensure that an individual who is physically dependent on drugs or alcohol can stop their use safely and comfortably.
Detox services are not only appropriate for hardened adult drinkers and drug users. Teens can benefit from managed withdrawal in many ways: Not only does this process ensure their physical safety; but also, a medically monitored withdrawal period often makes the crucial first days of treatment a more positive experience — and one more likely to lead to sustained recovery.

Adolescent Detox Services

at Stonewater
Our clinically structured adolescent detox protocol was designed specifically for the needs of an adolescent that is dependent on drugs or alcohol. As such, it incorporates the particular physical considerations of a developing teen.
Our medically monitored withdrawal management protocol takes place on site in Oxford, MS, and is fully supervised by a trained physician and expert nursing staff specializing in substance abuse treatment. Completing detox on site ensures a seamless transition to adolescent treatment services when withdrawal is complete and stabilization has been achieved. In fact, Stonewater therapists and medical staff create strong bonds with each client from the moment they begin detox. This allows teens to build crucial connections early in the treatment process, so that they feel comfortable and supported in the steps of recovery that will follow.
Adolescent Detox:

What to Expect

Oftentimes, parents aren't even fully aware of the extent of their child's drug and alcohol use. What's more, teens and adolescents are not always completely forthcoming. For that reason, every Stonewater resident must complete medical detox before all mental health assessments and before their first counseling session at Stonewater.

The adolescent detox timeline varies based on the progress of the individual, the results of clinical assessments, and the clinical impression of the overseeing physician. Overall, the goal is to prepare each resident to participate safely in the next phase of the Stonewater adolescent treatment program, by clearing their body of mind-altering substances. Detox ensures that each resident's treatment will be absorbed and integrated fully, to the best of their ability.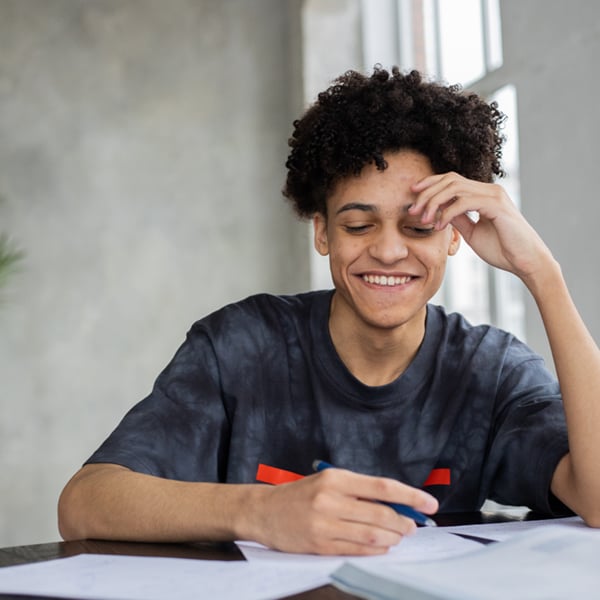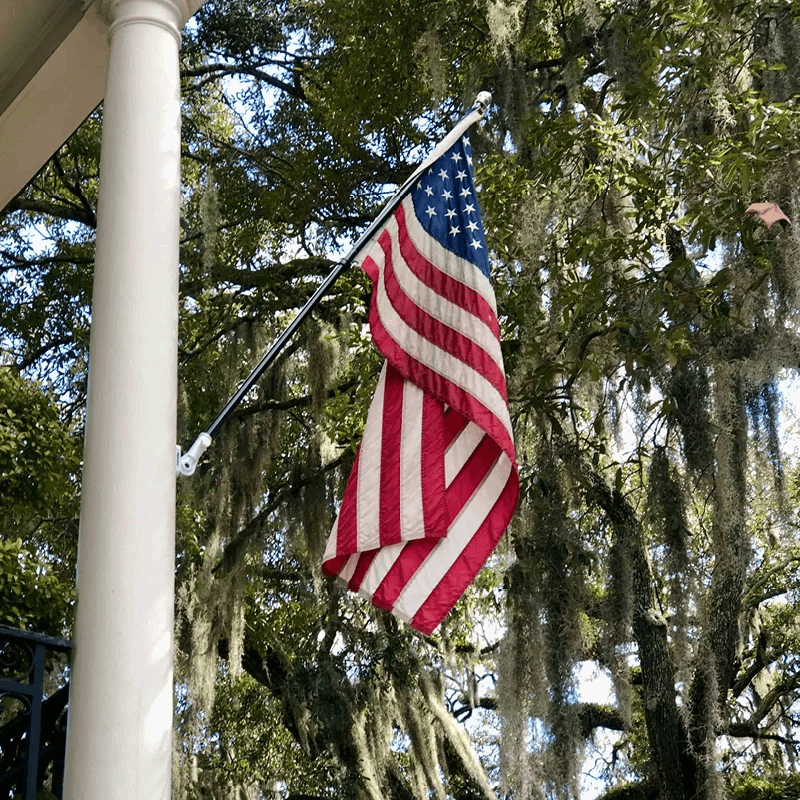 Each teen's experience of withdrawal will be different, depending on the nature and extent of their substance abuse, among other factors. No matter what, Stonewater's medical staff will guide your teen through the process in a fully-supervised, professional, caring, and safe space. Common withdrawal symptoms include nausea, fatigue, chills and hot sweats, seizures, itching, shakes, irritability, anxiety, insomnia, disorientation, paranoia, cramps, restlessness, and depression.
Depending on the way their detox experience unfolds, your child may require medication to stabilize from withdrawal. Medications alleviate some of the painful and potentially dangerous side effects of withdrawal so that your child can safely remove all traces of toxins from his body. Not every substance will require medically-assisted detox, but teens that abuse heroin, cocaine, alcohol, Benzodiazepines (Xanax, Valium, Klonopin), and opioids (OxyContin, Fentanyl, Vicodin, Percocet, codeine, morphine) often benefit from medication during this process.
The Stonewater
Values
The Stonewater Core Values guide our team, our programming, and our part in your family's journey. Explore these values to learn more about who we are, what we do, and how we can help.
Invest in the Point
The point is our name, our vision, our mission, our values. If we're invested in those things together we're positioned to pursue success.
Choose to Grow
Growth is a choice, as an individual, as a professional and as an organization. In pursuing it, we become better.
Protect Security
We must protect physical and emotional security so that individuals can feel safe and live confidently.
See One Another as God's Creations
We value love, respect and treating others the way we want to be treated.
Serve to Lead
Servant leadership is arguably the most impactful type of leadership. We get a feel FOR and the feel GOOD from giving freely of our time and efforts to those in need.
Celebrate Wins
There is power in positivity and encouragement in marking every milestone.
Own It
Mistakes are inevitable. It's how we respond to mistakes that makes a difference. We use failure as an opportunity for progress.
Challenge the Box
There is no status quo. Be creative; be innovative; be different.