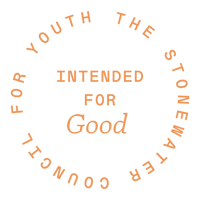 Intended for Good
The Stonewater Council for Youth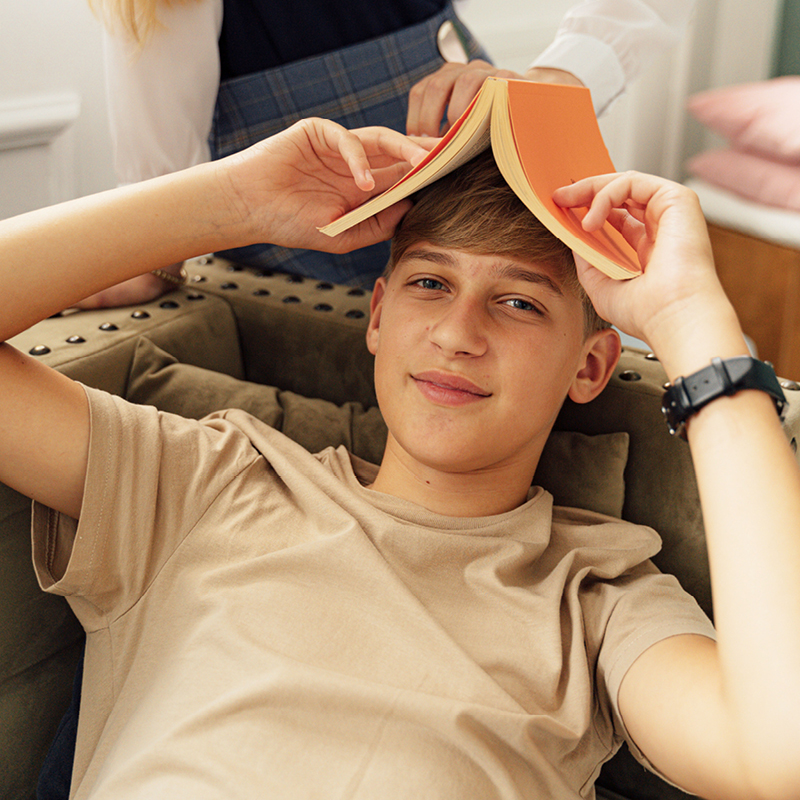 The Facts
Like never before, our adolescents are in crisis and struggling to cope.
76% of American schools have reported increased concern about student mental health post-pandemic.
Drug use among teenagers went up 61% between 2016 and 2021.
Between 2019 and 2020, overdose mortality in adolescents nearly doubled (94.03%).
More than 60% of high school seniors have abused alcohol.
Suicide is the leading cause of death for people 10 to 34 — and rose 8 % for people ages 15 to 24 in 2021.
The Solution
As community leaders, it is our duty and responsibility to support this next generation, and give them the tools they need to take the baton and build a better future — for themselves and all of us. At Stonewater Adolescent Recovery Center, we have committed to contributing our educational resources, clinical best practices, and subject matter experts to better prevent, identify, and treat adolescent mental health struggles and substance abuse. But we need your help.
Intended for Good - The Stonewater Council for Youth is a panel of committee leaders dedicated to helping our youth thrive. We meet on a quarterly basis in an informal manner to discuss challenges in our community and to implement near-term solutions supported by the resources of Stonewater.
Our most recent event, A Night with Chris Herren, brought hundreds of community members together at the SJB Pavilion at Ole Miss to promote substance use prevention and recovery awareness. Stay tuned for more impactful programming.
You intended to harm me, but God intended it for good, to accomplish what is now being done, the saving of many lives. — Genesis 50:20