All About Virtual IOP for Teens

By
Stonewater Recovery
·
2 minute read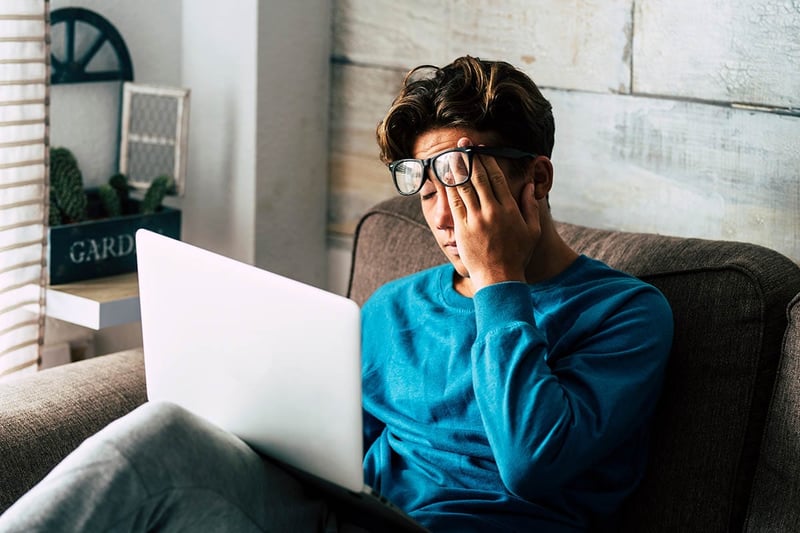 Are you curious about how a virtual IOP for teens works? A virtual IOP can be the most flexible option for a teen to receive treatment, especially following a public health crisis. With all of the uncertainty in people's lives, being able to maintain a regular schedule of treatment and appointments is critical, especially for teens. An IOP online for teens is able to offer this level of consistency. With rising rates of teen depression, drug use among adolescents has also increased. Stonewater offers a variety of treatment options. At this time, we do not have a virtual IOP, but we have other options. Stonewater Adolescent Recovery Center is pleased to offer flexible treatment options available to assist teens and families struggling with substance use and mental health disorders. Contact our team today to learn more about your options.
Why Should You Consider Virtual IOPs for Teens
A virtual IOP is an ideal option for teens because of its flexibility to accommodate typically busy school and home obligations. Keeping the balance of school and home life while managing issues related to their mental health or substance use is what an IOP is designed for. A virtual IOP allows teens to have flexibility while still getting a structured weekly treatment schedule. A virtual IOP can include:
A customized treatment plan for each teen
Experiential therapies (art, music, and pet therapy) led by a treatment professional
Interactive group workshops
Family therapy sessions via video
Daily scheduled group video call therapy sessions
Weekly one-on-one video counseling online
Getting IOP Treatment for Teens
A virtual IOP can be used to treat a number of disorders, including co-occurring substance use and mental health disorders. Some of the common conditions we treat using a virtual IOP include:
Prescription drug use disorder
Adderall use disorder
Alcohol use disorder
Heroin use disorder
Opioid use disorder
In a virtual IOP model, teens can complete necessary work at their own pace, with remote access to course materials, assignments, quizzes, and tests. Generally, a treatment specialist will conduct three scheduled treatment sessions, one-on-one as well as group sessions, and these are all online.
Let Stonewater Answer All Of Your Virtual IOP Questions
Teens all over the country are struggling with substance use and mental health disorders and searching for the right treatment. It's important to know that you or a loved one are not alone in your struggle. Being able to get treatment in a way that works with the teen's unique challenges, needs, and obligations can make a huge difference in the success of their treatment. At Stonewater Adolescent Recovery Center, we can address these concurrently using our dual diagnosis treatment program for co-occurring conditions. Stonewater Adolescent Recovery Center is pleased to be able to offer residential options for teens and their families. Our treatment tries to provide individualized care for every teenage boy in our care, giving them the support they need to recover fully from their condition. The goal of any treatment program at Stonewater is to help teens manage their mental and physical health in a healthy manner. We opened the Stonewater Adolescent Recovery Center in order to help teens and their families open up, deal with their emotions, and manage the triggers for substance use. We want each teen to receive care without fear, worry, or guilt. Stonewater Adolescent Recovery Center currently offers:
Detox services
Residential substance use treatment
Aftercare recovery
Addiction therapy services
Family therapy and services
Contact our treatment team today at 662.373.2828 to see if a virtual IOP is right for you or a loved one.