Can A Teen Stay Sober in the New Year?

By
Stonewater Recovery
·
2 minute read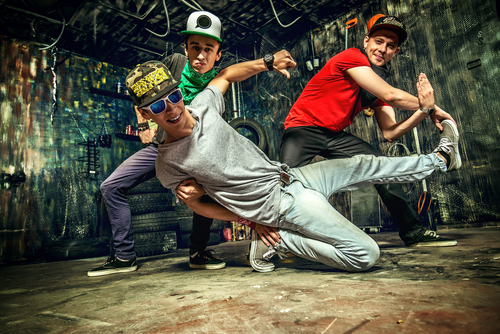 The answer is short and simple of whether or not you can stay sober in the New Year because the answer is yes! In fact, the New Year is an excellent time, especially in your teenage years, to continue staying sober. With tons of mantras that allude to keeping resolutions during the New Year such as New Year - New Me and I'm turning over a new leaf, you can use them to gain momentum in your sobriety even if you feel overwhelmed as a teen. You can do this by keeping your perception geared at a few key points that apply to staying sober.
Be thankful in all things.
You are blessed to be where you are in sobriety. Sure, recovery can be tough at times, but being loaded or drunk all the time is much worse. High consequences, dangerous injuries, financial woes, and strained relationships can start to weigh you down and keep you from getting the high you were looking for. Having a thankful heart for your sobriety can take you a long way in your recovery.
Remember what it was like.
The past is your greatest asset so keep the memory alive. This does not mean to brood over the negativity of the past. Rather, by recalling the wreckage of your past and sharing it with others who can relate will help you to play the tape forward of what will happen if you were to pick up again.
Forgiveness starts with you.
Shame and guilt go hand in hand with substance abuse and one of the best way to combat them is to learn how to forgive yourself. Being in acceptance of what has happened and doing the necessary actions to change into the person you were meant to be in sobriety will assist you with forgiveness of not only yourself, but others as well. Going to therapy and working a 12-Step program are great ways to get rid of the shame and guilt that will continue to hold you back from doing the things that will make you better.
Helping someone else will the save the day.
If you are only thinking about yourself and what a rough hand you were dealt, you are not helping anyone else. Pick up the phone and call a sober friend to ask them how they are doing in their recovery, go to a meeting and hear the solution, or ask your parents if you can help them around the house. Anything that you can do to make someone else's day better will in return help make your day better too.
Start the New Year off right by staying sober one day at a time. Use your spiritual tools to help you become the very best version of yourself by starting off with a clean slate on the very first day of the year.
Stonewater Adolescent Recovery Center has a program that can help the whole family to begin to heal. We offer essential recovery support skills to show the teen and their family how to implement a strong network that can reinforce healthy living.
Call us today to start living in recovery: 662-598-4214