Can I Benefit from an Intensive Outpatient Program Online?

By
Stonewater Recovery
·
2 minute read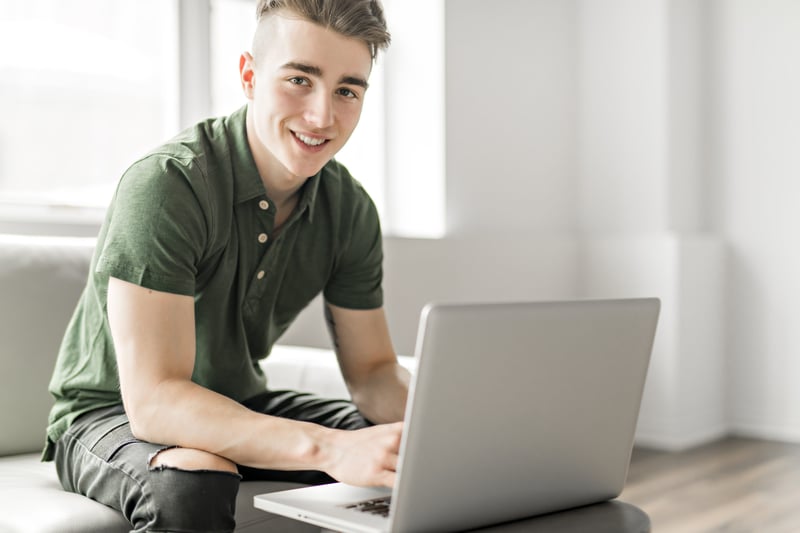 Are you a teen struggling with addiction but not ready, willing, or able to get treatment in person? If so, then you could benefit from the flexibility of an intensive outpatient program online. Being able to receive individualized treatment online, socially distanced, and scheduled around your day-to-day responsibilities can be a game-changer. Stonewater Adolescent Recovery Center does not have a virtual intensive outpatient program at this time. However, we can answer any questions that you have about this treatment. We can also discuss the residential treatment programs we offer. An intensive outpatient program isn't the only option for your recovery. The residential treatment program at Stonewater Adolescent Recovery Center could help you get your life back on track today. Give us a call today at 662.373.2828 to get started on the path to recovery.
Why You Should Consider an Online IOP at Stonewater
If you're hesitating about whether or not you need treatment, or you don't think you can make time for treatment, then you should consider a virtual IOP. A virtual IOP can benefit you in a number of ways, such as:
It can give you the flexibility you need to work around your school and family schedule.
This program can provide structure and consistency no matter where you are attending sessions.
It can provide a safe and secure treatment option through HIPAA-protected platforms from the comfort of your own home.
How a Virtual IOP Works with Your Schedule
While a virtual IOP is similar to an in-person IOP in its programming, it can provide much-needed flexibility to work into your busy and unpredictable life. Because it doesn't require you to live at the treatment center while receiving care, you can schedule your therapy sessions online. This treatment can occur in one or two-hour blocks on the days that work best for you. So while the number of hours a week may be the same for an online and in-person IOP, when you choose to schedule them can be completely different based on your needs. Each treatment program is unique to the individual. However, on average, you can expect treatment to last between 5 and 25 hrs a week for up to 3 months. The virtual IOP fits around your schedule, so you are able to attend school uninterrupted as well as be in a familiar and safe home environment. It's essential that you are dedicated to your recovery and have a solid support system at home in order to make this virtual option a success.
An IOP Can Treat Co-Occurring Mental Health and Substance Use Disorders
Untreated depression in adolescence can lead to experimentation with drugs and alcohol. In fact, mental health and substance use disorders go hand in hand, more often than not. Depression can be a symptom of substance abuse or vice versa. Whatever the case may be, an online IOP can offer a dual diagnosis treatment program designed specifically for adolescent boys. It is able to meet each teen's individualized needs with a comprehensive treatment plan for each person online or in person. This can consist of a range of therapeutic options, recovery activities, and more. We offer a range of therapeutic options to support teens suffering from depression and substance abuse, such as:
Cognitive behavioral therapy (CBT)
Dialectical behavior therapy (DBT)
Family therapy
Fly fishing therapy
Adventure therapy
Contact Stonewater to Learn More About Our Treatment Options
Stonewater Adolescent Recovery Center offers a residential treatment program with comprehensive and customized treatment plans to fit your needs. Our professional team can provide the treatment programs and supportive environment that you need during rehabilitation. To hear more about how Stonewater Adolescent Recovery Center can meet your unique treatment needs, contact us at 662.373.2828.