Going Virtual: How Online IOP Can Save a Life

By
Stonewater Recovery
·
2 minute read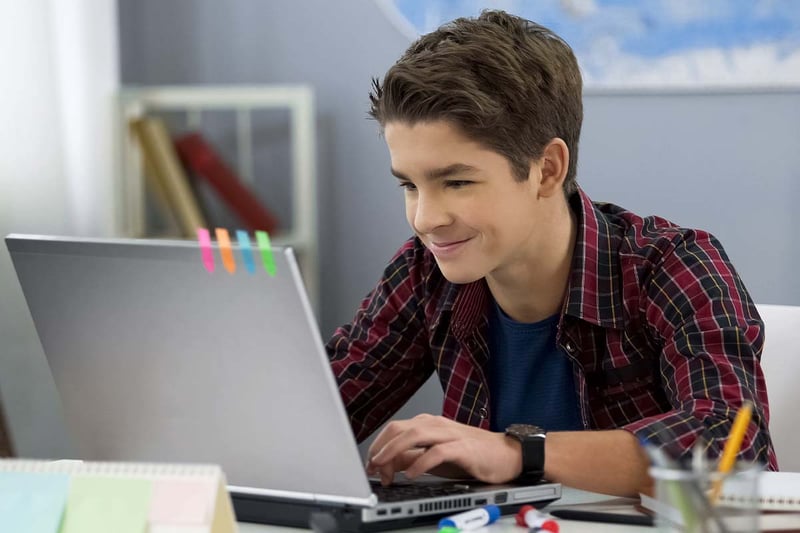 Care providers recognize the challenges that our world has had to face in recent history and the effect it has had on our youth. The rates of depression, anxiety, substance abuse, and even suicide are much higher than they were in the past. Teens who desperately need treatment for mental health or substance use disorders may be apprehensive about seeking treatment or attending a facility in person, especially with the stigmas surrounding mental health. In such cases, a virtual intensive outpatient program may be the best possible treatment option. However, it is not the only one available. Contact our professional treatment team today to determine what treatment options can help your loved one.
Online IOPs Can Work for You
A virtual IOP works for anyone looking for treatment for mental health and substance use disorders but who cannot attend treatment in person. This type of remote treatment can work for those seeking treatment for the first time, for those needing an extra layer of support with detox and withdrawal from substance use, or as a follow-up to residential treatment. If you're wondering if the goals of a virtual IOP are the same as an in-person IOP, they are. The most significant difference is that it happens in the comfort of your own home rather than coming to a treatment facility in person. The goals of a virtual IOP include:
Preventing a relapse
Setting up a solid, reliable support network of peers, professionals, and family members
Coping strategies to deal with triggers
Putting your social, emotional, physical, and mental well-being, first
To rediscover the healthy and productive life that you are meant to be living, free of drugs and alcohol
Mental Health Programs Can Reach More People Through a Virtual IOP
Studies show that a very low percentage of adolescents who need substance use and mental health disorder treatment will actually get it. In addition to providing residential and outpatient care for teenage boys suffering from addiction, the treatment center should be committed to breaking down the barriers to getting teens the treatment they need. Our world has changed, and how you can receive treatment has changed too, for the better. Through a virtual IOP, treatment centers are able to provide treatment programs of all kinds to a greater population, just by the nature of its very flexible virtual design. It's another vital tool in the toolbox to be able to offer multiple paths on the road to recovery.
Stonewater Offers a Variety of Treatment Options for Teens
If you are not familiar with Stonewater Adolescent Recovery Center, we offer mental health and substance abuse treatment programs. These services can address the needs of adolescents through a comprehensive and individualized approach. This includes everything from fully supervised medical detox to complete residential treatment and dual diagnosis programming. Our highly trained and professional treatment team delivers treatment driven by the latest scientific research and techniques we know. These programs will lead to more successful recovery outcomes. While we don't have IOP treatment yet, we can provide residential treatment for teenage boys. At Stonewater, the goal of our programming is to provide safety, privacy, security, and success for every adolescent we treat. We offer additional support through our family recovery support program for family members and loved ones. These therapy sessions help families better understand how to provide support to their teens through the treatment and recovery process. Our treatments include:
Medical detox services
Individual, group, and family counseling
24/7 supervision at our residential facility
Aftercare services
Private boys school
Contact the Stonewater team today at 662.373.2828 to learn more about our treatment options. There's no reason to wait to get the help you need today.