How to Find a Therapist Online: 3 Important Questions to Ask if Your Teen is Bipolar

By
Elizabeth Fikes
·
2 minute read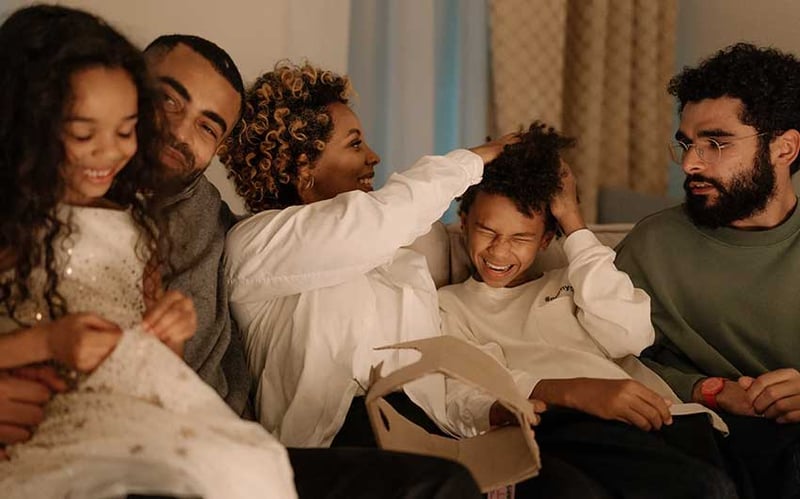 When a teen suffers from bipolar, it can cause many issues. We worry about our teen and their mental health. It can be difficult to see them spiral out of control or lash it out. It can be challenging to see them withdrawn or struggling with old activities.
The good news is that they don't have to remain victim to their condition. There are people who want to help teens treat their bipolar and get on the road to recovery.
Today that can be done for some through online therapy. It is a modern way to offer treatment to bipolar teens so they don't have to live with the challenges. But it can be confusing, given online therapy is still fairly new. Here are some important questions you can ask to find a therapist to help your teen with their bipolar condition and get the treatment they need.
How Experienced Are You?
It is important to ask a therapist about their background and education. This can help you understand their strengths and weaknesses. It lets you know if they have successfully helped teens in the past, or treated bipolar in other patients. Not everybody is going to have the same experience level, and it's important to remember that experience doesn't always mean better, but it can provide more comfort in choosing a therapist.
How Do You Approach Online Therapy?
It is also important to get an understanding of how your therapist approaches online therapy. It is still fairly new so not everybody is super familiar with how it works or what works best. By finding out a therapist's experience in online treatment, you can understand how they will approach the new technology.
It will also give you insight into how a therapist approaches online treatment differently than in-person. They might ask different questions or have a different method. These are important to understand how your teen might receive treatment from a certain therapist.
How Do I Contact You In An Emergency?
Online therapy is great in that it allows treatment without needing to make a visit to a facility. But one of the big drawbacks is that people can't be online and available all the time. It is important to talk to a therapist about alternative contact methods or what to do if there is an emergency with a bipolar teen. That way, they can get the help needed, even if the therapist isn't online.
These are the beginnings of questions you can ask your potential therapist before choosing one. There are also questions about paying, using insurance, medication and a host of other topics that can help you choose the best therapist for your teen. Everybody's checklist is different so figure out which areas are important to your family and then find a therapist who best matches them.
If you or your teen wants to talk about their bipolar condition, or get started in treatment, reach out to our staff at Stonewater Recovery today. Our counselors can talk about treatment options and the next best steps. You can start your recovery now!