Is It a Mental Health Disorder or Puberty?

By
Stonewater Recovery
·
2 minute read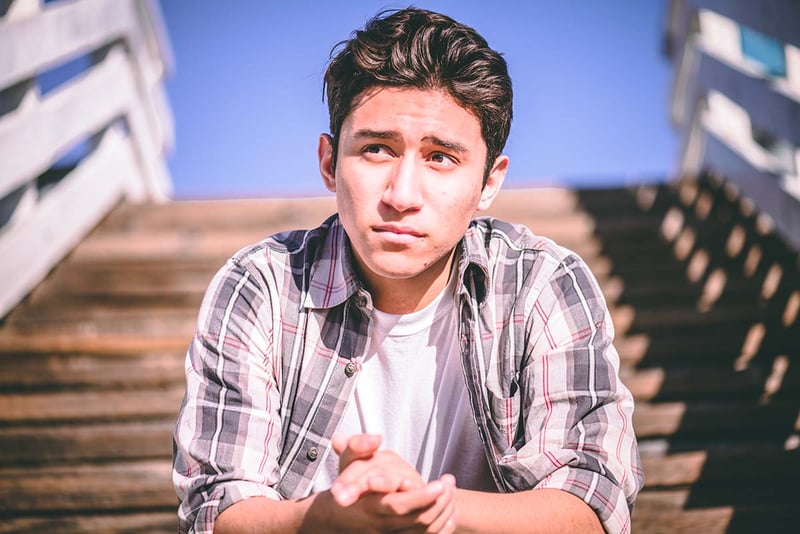 Adolescence is a critical stage of transition into adulthood. During this phase, several body changes occur, and teens may display undesirable behaviors. While the emotional, physical, and behavioral changes are regular, parents should watch their children and offer guidance throughout adolescence. Teens can develop mental health issues because of exposure to challenging situations, such as violence and poverty. Stonewater Adolescent Recovery Center can help you understand when it is crucial to contact a rehab professional for your teenager. To learn more about teen mental health treatment, contact us today at 662.373.2828.
Understanding Mental Health in Teens
Parents should guide their children during adolescence to cultivate proper emotional and social habits for mental growth and overall well-being. You can help your teen manage emotions, develop coping mechanisms, attain physical activity, and get enough sleep. You can achieve this in a supportive family, school, and community environment. Different factors can determine a teen's mental condition. For example, exposure to dangerous environments means higher chances of developing mental disorders. Factors like stigma, discrimination, social exclusion, and different forms of abuse can impact a teen's behavior. You can help your child during the critical development stage by offering the necessary support and guidance. If you fail to do so, experiences outside the home can shape your child. What should you do if you discover your teen's behavior is uncontrollable, and the cause is not puberty? A professional rehab facility can help you overcome such a situation. An expert can evaluate your teen's situation and recommend various treatment programs, including:
Signs of Mental Health Disorders in Teens
Growing up can be challenging for many children. The increased responsibilities and changes (physical and emotional) can be stressful. Teenagers' brains are growing, and they are still learning how to navigate different life situations. While this can cause teens to display undesirable behavioral changes, adults can offer the necessary intervention and guidance. Sometimes, a child can behave in a certain way due to a disorder. There are several common signs of mental health issues in teens, such as:
Loss of interest in previously cherished activities
Engaging in risky behaviors, like fights, unsafe sex, and car races
Sleep troubles, like nightmares and insomnia
Unreasonable actions, like self-harm
Avoiding friends and social interactions
Missing school and declined performance
Chronic worries
Offering Support Through Puberty and Mental Health Issues
Parents can significantly contribute to shaping their children's behaviors. You can use simple strategies to encourage your child during adolescence and minimize the chances of mental health disorders. Commit to your parental roles. While you think dealing with teens is stressful, they understand the need for your guidance. There is no single formula to determine diagnosable mental problems in children, but parents can pay attention to the warning signs. Regardless of your child's situation, offer support for a smooth transition to adulthood. Do not resent conflict. Children can create unique values and blend them with those of their families. If a dispute arises, open a healthy debate. It will help the teen understand the right things to do and the wrong things to avoid. Parenting may involve argument but always show warmth and love. Focus on balance. It is vital to ensure life balance for everyone, specifically when raising teens. Guide your adolescent to practice healthy patterns, like nutrition, regular physical exercises, ample sleep, and reflection. You can help teens manage stress by teaching mindfulness and other useful techniques.
Contact Stonewater Adolescent Recovery Center for Rehab Treatment
Parenting can be challenging, especially during adolescence. If you cannot figure out your child's behavior, talk to a mental health facility for expert assistance. Call Stonewater Adolescent Recovery Center at 662.373.2828 for a customized treatment plan for your teen.