Preventing Against the First Drink can Come Before Recovery from Alcoholism

By
Stonewater Recovery
·
2 minute read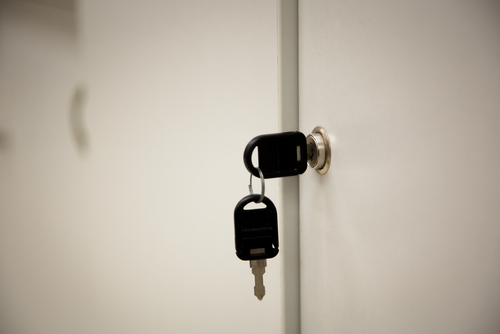 We are without a defense against the first drink, wrote the authors of
Alcoholics Anonymous
in describing the 'insanity' alcoholics face when they seem to forget how devastating drinking quickly becomes after taking just one drink. The fact is that most alcoholics, for reasons yet obscure, have lost the power of choice in drink. Our so-called will power becomes practically nonexistent, the authors describe. We are unable, at certain times, to bring into our consciousness with sufficient force the memory of the suffering and humiliation of even a week or a month ago. The authors use terms like mental twist and mental condition to explain that there is something about alcoholism and the focus on the first drink which …prevents normal functioning of willpower. Alcoholics who haven't yet found a solution for their alcoholism continue to believe that the first drink is manageable. Often they are right. The first drink is not what gets them drunk, chemically. The first drink is, however, what leads to the next drink and the drink after that. If only someone who has become alcoholic can prevent the first drink, they can prevent all their problems caused by alcoholism.
A study published in 2014 by the National Institute of Health titled First drink to first drunk: age of onset and delay to intoxication are associated with alcohol use and binge drinking looked to the correlation between the first time high schoolers drank or get drunk and how often they participated in binge drinking. The data revealed that an early onset of alcohol use and a short amount of time from drinking to getting drunk have an influence of how often and how much high schoolers will drink.
Researchers encouraged that a delay of the first drink could lead to a delay of intoxication and regular alcohol abuse- something that the authors of
Alcoholics Anonymous
were already well aware of.
The defense against the first drink
What is called relapse prevention in modern day treatment is what the founders of AA referred to as the defense against the first drink. The twelve step program of AA focus on a relationship with a higher power of one's own understanding was meant to suffice as the pause between the alcoholic mind and the decision to take a drink. Today, teens and adolescents who are going to adolescent alcohol abuse treatment programs learn an entire range of skill sets which act as relapse prevention. From stress management to emotional regulation, addiction education to diet and nutrition, everything learned in treatment is learned as a defense against taking the first drink.
Stonewater Adolescent Recovery Center offers longterm residential care to adolescent and teenage boys struggling with addiction. Our foundation building, life cleansing program bring the family together again in mind, body, and spirit, for total healing. Call us today for information on our clinical programs and academic support system: 1-662-598-4214