Scientifically Proven Benefits of Biofeedback Therapy

By
Stonewater Recovery
·
1 minute read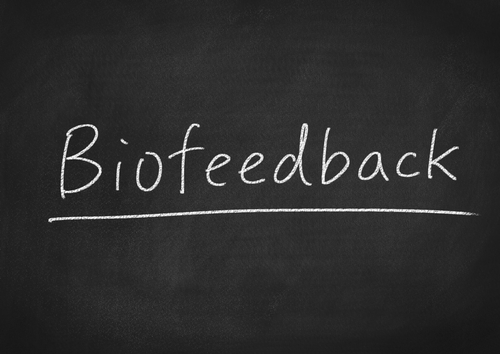 Biofeedback therapy is an emerging therapy process in the treatment of drug and alcohol addiction as well as mental health. Though the technology has existed for quite some time, its efficacy in treating addiction and mental health is becoming a more popular conversation among professionals. Combining cutting edge technologies like fMRI and EEG, biofeedback essentially helps clients bear witness to their own brainwaves.
Looking at the way the brain reacts to certain triggering stimuli, clients can understand what goes on in their brains without the use of coping tools. Then, the clients use coping techniques like deep breathing or meditation and witness how the brain waves change to be more calm. The process of biofeedback helps clients realize that what they are learning in treatment is helping them gain more control over themselves and their lives. Computer interfaces are getting more advanced, creating a game-like interaction for clients who can take an adventure through their own mind.
Biofeedback has been proven to:
Reduce stress, depression, anxiety, PTSD and cravings for drugs/alcohol
Lower the experience of chronic pain, common to many mental health issues like drug and alcohol addiction, depression and eating disorders
Improve sleep quality by reducing hyperarousal and insomnia
Help those with ADHD find a greater ability to focus
Improve benefits of other treatment methods
Aid those not being helped by medication
Encourage empowerment and autonomy
Biofeedback is a total experience for healing mind and body as well as emotions and spirit. Learning critical coping skills and engaging with biofeedback helps heal adolescents without having to do too much of the work they sometimes consider boring. As a result, it's possible to gauge a patient's progress in terms of their body and brain chemistry while they are able to recognize their own progress as well.

Our unique residential treatment programs for adolescents offer a safe place for healing and building a positive foundation for life in recovery. Supporting academic progress, medical withdrawal management and long-term care, Stonewater Adolescent Recovery Center is a solution for you and your family to heal.

Call us today for information: 662-598-4214.