The Best Things You Can Do for Your Teen's Health and Wellness

By
Stonewater Recovery
·
2 minute read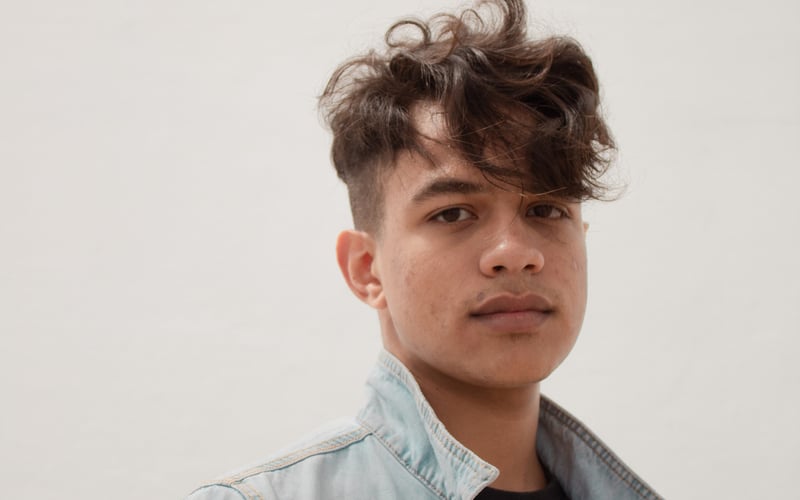 Is your son struggling with a battle for his mental health that he can't win by himself? Please know he is not alone. At least one in five teenagers who struggles with a mental health or substance use disorder has a diagnosis that requires special care. If you're looking for an adolescent treatment center to lend you a guiding hand, call Stonewater Adolescent Recovery Center at 662.373.2828. Our team of experts and program of specialized treatments can make a fundamental difference in your teen's life.
Encouraging Teen Health and Wellness
It's vital to prioritize teen health and wellness in your home and family. When raising a young man, even if your relationship is rocky, he still looks to you for guidance. You're his guide for understanding how the rest of the world operates and how he should behave. Think back to his adolescent or toddler years. When he was young and tripped on the playground, your son turned to you for a reaction before deciding how he should feel, didn't he? He's older now, and his beliefs and perspective are more defined, though perhaps they're different from yours. However, you are still the adult in his life. If you don't express the importance of self-care and other healthy coping mechanisms, it's far more likely that he'll learn to rely on unhealthy habits to get by.
The Fundamentals of Self-Care
Self-care is more than bubble baths and warm drinks. Those are nice enough, but there are more relevant avenues for a teen looking to improve his relationship with himself and his emotions. The most valuable thing you can give your child is as simple as keeping an open level of communication. If that's not something you had growing up, it may be hard to adjust to, but enforcing active listening has the potential of drastically changing the next generation of your family. Listening to your son will teach him that their emotions are valid, even the difficult ones. That is especially important if he's going through teen mental health treatment. When he feels capable of handling these hard feelings, he'll be less likely to turn to coping mechanisms that stifle them instead. But if he's already in the midst of habitual substance use, there are professional sources out there for you to turn to.
Seeking Teen Addiction Treatment
You love your child, but there comes the point where he needs more than you're capable of handling. And that is not a stain on your abilities as a guardian. It's okay to admit that your family needs help, and our team at Stonewater Adolescent Recovery Center can provide the best a teen addiction treatment center can offer. We cover all substances from marijuana to MDMA, including:
Alcohol use disorder
Heroin use disorder
Cocaine use disorder
Opioid use disorder
Meth use disorder
You can be sure that we treat our residents with the skilled care they deserve.
Seek Treatment at Stonewater Adolescent Recovery Center Today
Often, teen mental health treatment overlaps with teen addiction treatment, which is what doctors in the field consider a dual diagnosis. Stonewater's team specializes in teenage substance use and mental health counseling. We provide education about the major mental disorders that can exacerbate substance use and can identify whether any of these conditions may affect your son and contribute to his substance use struggles. Seeking any treatment for your son is not an easy task. Though he might be combative at the moment, you should know that you're taking an active part in changing his life for the better. At the Stonewater Adolescent Recovery Center, we'd like to help make that happen. Contact Stonewater Adolescent Recovery Center today at 662.373.2828 to learn more about teenage mental health counseling for your son.