The Importance of a Teen Learning Life Skills in Recovery

By
Stonewater Recovery
·
2 minute read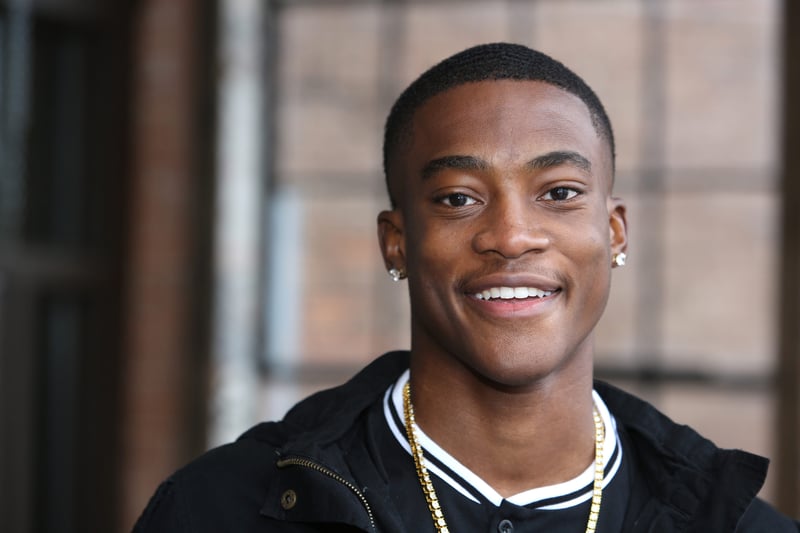 Coming out of the throes of addiction is sometimes a rather difficult ordeal. All of the morals that a teenager learned as a young kid may have been abandoned during their substance abuse along with the ability to learn or perform pertinent life skills. When drugs and alcohol take over a teen's life, they often have no idea how to start accomplishing life skills when cessation takes place.
Life skills can fall into a few different categories that are important for growth in recovery: practicing self-care, managing finances, maintaining healthy relationships, regulating time management, upholding employment, finding safe and clean housing, and goal setting. With these essential life skills, a teenager who finds themselves in a starting point of recovery can become successful in their sobriety and in their everyday life by learning why these skills are so important.
They help with independence.
For a teenager who has been dependent on drugs and alcohol, gaining independence in a way that will build their self-esteem will also help to build their strength in their recovery. Learning how to take care of themselves in sobriety can give them a solid foundation to build on in their program while building a sense of independence they may have not ever achieved before.
They increase ambition.
Once teens begin to learn life skills, they start to become the person that they desire to be. Gaining the things in sobriety which they felt like they were not worthy to have in their addiction, can assist them to keep moving forward in continued success. Ambition allows for dreams to come true.
They help social prowess.
Interacting with others is important for healthy recovery. There is no way a teen can just Google everything that they need to do, so becoming more communicative will be a necessity. Learning new skills that also integrate a teenager back into a sober social setting which their stage of life desires can put them in a position to gain the sober support they need to be surrounded with.
They are part of a relapse prevention plan.
Having the aspects in life that make a teen feel secure is an intentional piece of relapse prevention. Doing esteemable acts will boost the confidence of a teen who has been beaten down by drugs and alcohol. Life skills will not necessarily keep a teenager sober, but they will surely help them to be in the right direction to go to any lengths to stay sober.
Becoming the person that someone was always meant to be can come from taking the action of implementing life skills into their life. For a teen to learn life skills while being drug and alcohol-free will help to expand the effectiveness of their recovery that will be beneficial for a lifetime of one day at a time sobriety.
Stonewater Adolescent Recovery Center provides a clinically structured protocol with withdrawal management that is designed to specifically accommodate the needs of teenagers. We first help to remove the toxic chemicals out of the body and then move onto the treatment of the whole person.
Call us today to start living in recovery: