4-Part Virtual Workshop Series Coming Soon

By
Stonewater Recovery
·
2 minute read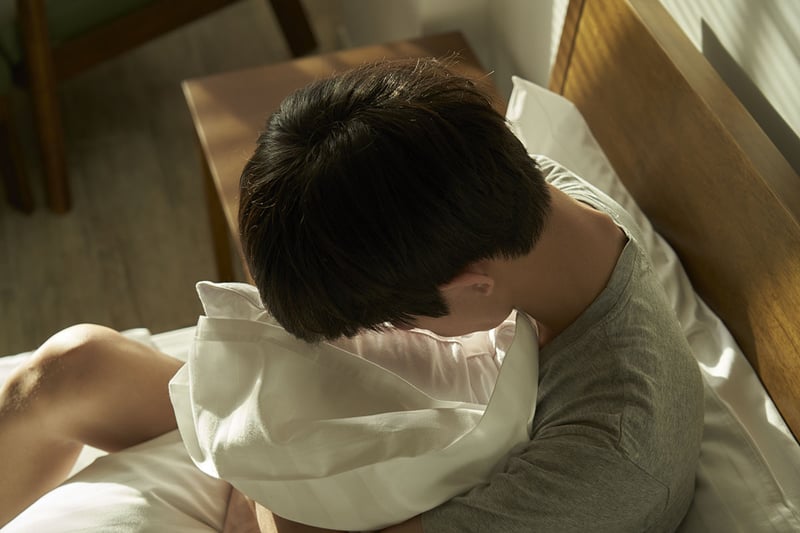 In this current crisis, it may feel like everything in your life is at a standstill. Many states around the country have implemented some form of "State of Emergency" practices. Some of these practices include shutting down restaurants, bars, and movie theaters, or stay at home orders. Unfortunately, for those struggling with substance use, mental health problems, or both, these conditions bring out the worst traits. However, at Stonewater Adolescent Recovery Center, we don't want your loved one to feel trapped in a never-ending cycle. We're still offering residential treatment for adolescent boys. In addition, we're also launching a four-part virtual workshop series for the families of our residents. To learn more about this exciting opportunity, contact us today.
Advantages of a Virtual Workshop
Even before the COVID-19 pandemic, experts were singing the praises of virtual workshops. One advantage of a virtual workshop, for instance, is that it is more convenient. We offer treatment for adolescent boys from all over the country, so it may not always be possible for family members to join us in person. However, when you enroll in a virtual workshop, you're not inhibited by distance. As long as you have a computer or tablet and an internet connection, you'll be able to take part in this exciting opportunity.
Virtual workshops also offer you skill-building opportunities. Parenting is uncharted territory in the best of times. This fact is even more true when your child or loved one is struggling with substance use. However, through our virtual workshops, we can give you the skills you need to grow with your adolescent. We'll help you learn what factors led to substance use, and how you can assist your loved one in preventing relapse in the future.
Another key benefit of our virtual workshops is that you have more opportunities to interact and grow with the lessons. This idea may seem counter-intuitive. After all, we're not actually in the room? How can I be interacting more? In fact, many experts indicate that with the comment and share features that our workshops offer, you can engage in and connect with the content more. In addition, it gives those with anxiety an outlet to collaborate with the rest of the group without having to be face to face.
It doesn't matter what your background is or whether you've struggled with substance use in the past. The only critical thing you need to take into consideration is that you want to help your loved one.
Choose Stonewater Adolescent Recovery Center
At our adolescent boys' treatment center, we focus on giving your loved one a better shot at life. We move toward this goal daily, through a combination of holistic and evidence-based treatments. Evidence-based treatments are those that experts in adolescent substance use have studied extensively. We have proof that these treatments work to treat substance use. Besides these helpful treatments, our holistic treatments give your adolescent the opportunity to heal completely from substance use. Holistic options offer treatment for a teen's mind, body, and soul. Our treatments include:
Cognitive behavioral therapy (CBT)

Dialectical behavior therapy (DBT)

Experiential therapy

Adventure and nature therapy

Yoga therapy
Your adolescent's substance use doesn't have to rule their life anymore. At Stonewater Adolescent Recovery Center, we can help them put aside their mistakes and move into the future. When you enroll in our virtual workshop series, you can learn how you can assist them in this difficult time of life. We offer treatments for a wide range of substance use issues, including:
Alcohol use

Heroin use

Marijuana use

Prescription pill use
To learn more about how our virtual workshops can benefit you, contact Stonewater Adolescent Recovery Center today at 662.373.2828.