Virtual

Intensive Outpatient Program
Virtual Care for Adolescent Substance Use or
Mental
Health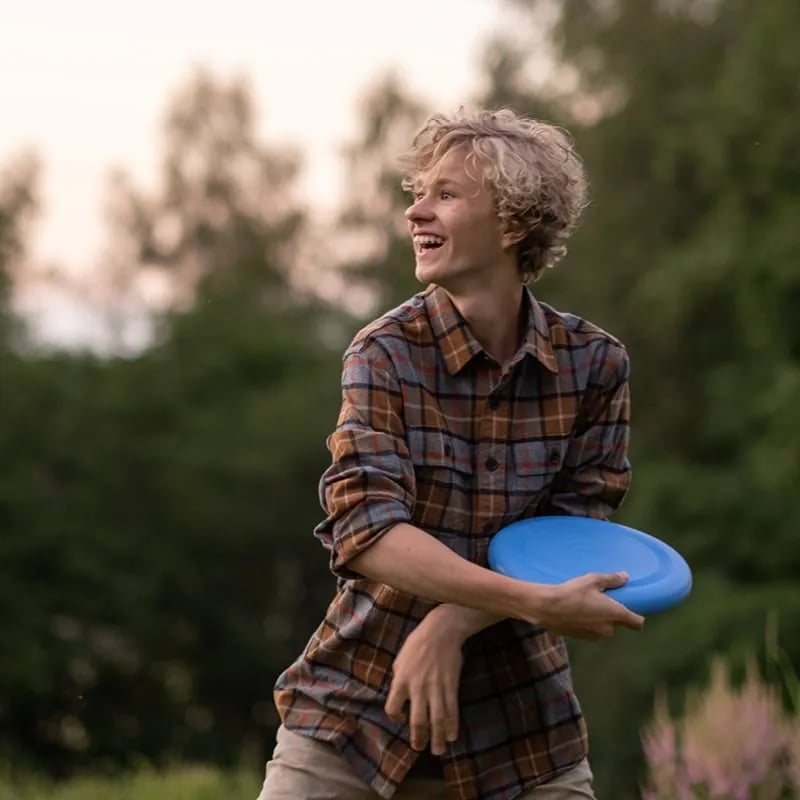 Stonewater Adolescent
Virtual IOP
Whether a young person has recently left a long-term treatment program, or is just beginning their journey of recovery, our adolescent experts can help them to learn the skills and tools they need to be successful — now and in the future — through our intensive outpatient program (IOP) for adolescents.
What is

an Intensive Outpatient Program for Adolescents?

Intensive outpatient programs can be the solution for a variety of treatment needs. Most commonly, IOP treatment serves as a step down from residential addiction treatment, mental health care, or another long-term treatment plan. It allows individuals to continue learning and healing in a safe, structured environment, while enjoying increased autonomy and the opportunity to practice new recovery skills in the real world.

Alternatively, depending on clinical acuity, IOP may also be appropriate as a first step in the journey to getting better. (Those with a need for 24/7 care should consider the support of a residential treatment model.)

Intensive outpatient programming generally requires a commitment of several hours, several times per week.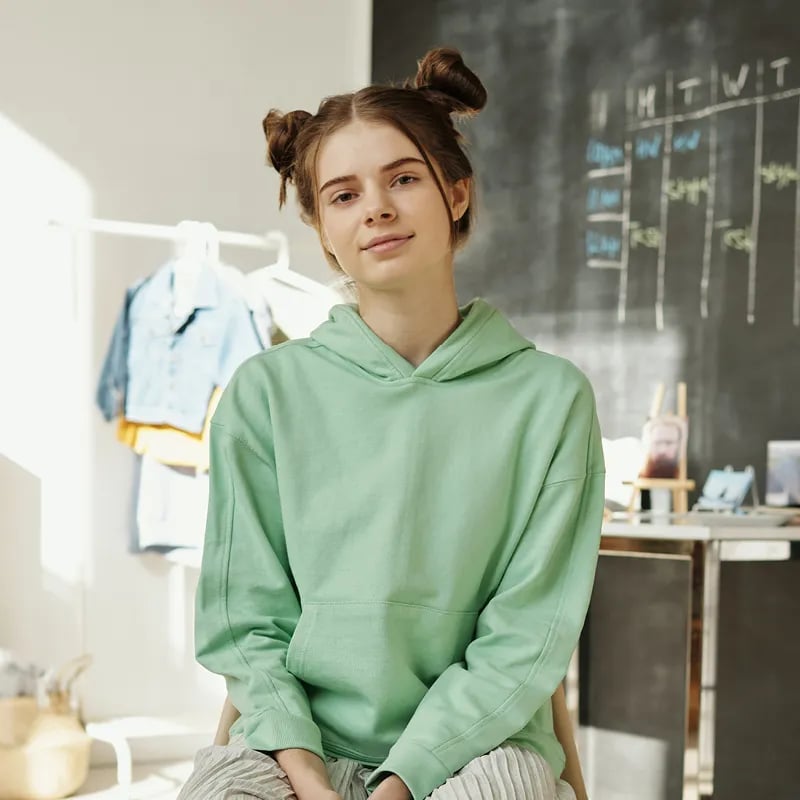 Teens who struggle with a variety of mental and behavioral health challenges, including:
Marijuana Abuse

Anxiety

Depression

Adolescent Alcohol Abuse

ADHD

Suicidal Ideation
Substance Abuse

Self-Harm

Apathy

Aggression in the Home

Trauma
Clinical intervention can help these bright and talented adolescents to rebuild their self-esteem, realize their full potential, and visualize new ways to create a positive impact in the world. The Stonewater Virtual IOP makes this easier than ever before.
Unlike our residential treatment program, the virtual IOP is open to both male and female adolescents struggling with substance use and mental health difficulties.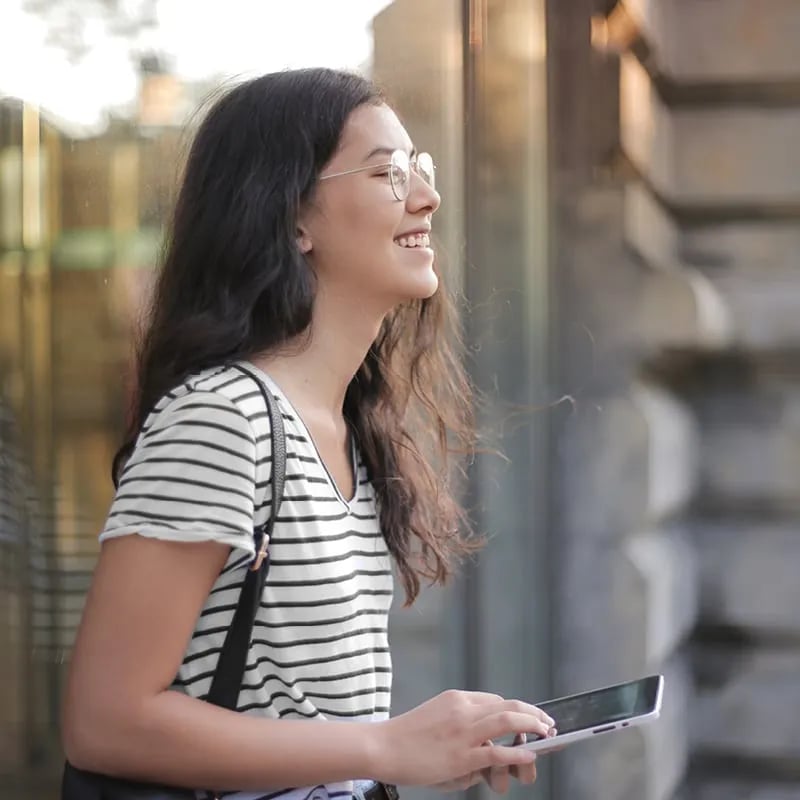 How Does the Stonewater Virtual IOP Work?
The Stonewater Adolescent Recovery Center Virtual IOP brings world-class adolescent care to your child's fingertips. The adolescent experts of our residential treatment program with proven successful outcomes have developed a comprehensive IOP treatment program that brings our powerful treatment approach and strong sense of community online. At the same time, the structured programming and clinical support of our virtual IOP create an environment of accountability, well-being, and purpose right within their own home. This provides a tremendous resource for adolescents struggling with mental health difficulties, to connect with others on the same path, so they're not struggling alone.
IOP participants and their families utilize an exclusive app with a mix of educational content, accountability functionalities, and live interactive sessions focused on healing substance use and mental health struggles.
The Virtual Intensive Outpatient Program
Includes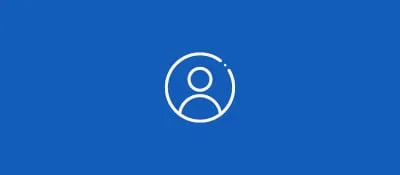 Weekly Individual IOP Treatment Sessions
Each week, a virtual one-on-one session with our clinical team allows participants to build trusted therapeutic relationships and to explore their own potential.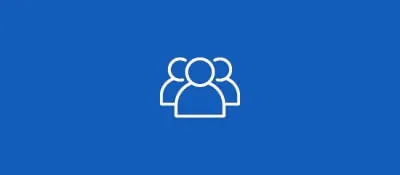 Group IOP Sessions
Three times per week, clients build recovery relationships and a strong network of authentic support in supervised group sessions.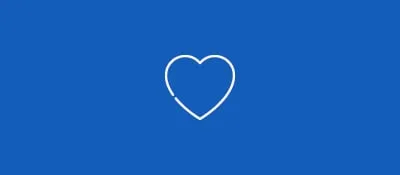 Virtual Family Sessions
Family sessions ensure that the entire family system learns essential tools for successful communication, defining appropriate boundaries, and maintaining healthy relationships.

Get Your Child Back.

Better.
Could virtual IOP be the solution for your family? Call our caring intake specialists to learn more about the Stonewater Virtual Intensive Outpatient Program, including how to enroll, associated costs, and how it can help you and your family get your son or daughter back. Better.