Cigna's Coverage for Adolescent Treatment Explained

By
Elizabeth Fikes
·
2 minute read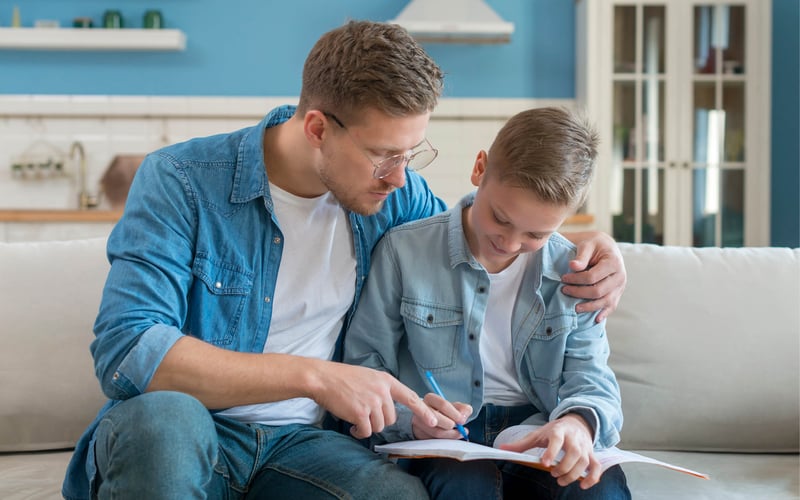 When it comes to the mental and emotional well-being of your adolescent child, all parents want the best. In looking to secure the best behavioral health treatment options, you may be wondering if having a Cigna insurance policy can help cover the costs. In this blog we'll address what you need to know and how to navigate the treatment process so you can make the most informed decisions for you and your family.
Understanding Adolescent Behavioral Health Treatment
Emotional and behavioral changes are commonplace during adolescence. Even so, these changes can be challenging and lead to mental health issues like anxiety, depression, and substance use. Adolescent behavioral health programs can be a critical resource for addressing these concerns. Therapy, counseling, medication management, and residential treatment are all options that provide relief and may also be covered by Cigna insurance. These treatments are tailored to the developing adolescent mind and staffed by experienced clinicians who understand the struggles of that age.
Cigna's Coverage for Adolescent Treatment
As one of the leading health insurance providers in the country, Cigna does offer coverage for adolescent behavioral health treatment. Here's what you need to know about that coverage:
In-Network vs. Out-of-Network Providers: On average, Cigna will offer better coverage for services and facilities provided by in-network professionals and providers. Their in-network provider list has been cultivated by Cigna as a trusted list of resources for whatever medical and behavioral health needs may arise. If your Cigna policy includes out-of-network coverage, you can see other providers but there may be a higher cost that you are responsible for.
Preauthorization: Preauthorization means you need to get approval from Cigna before starting adolescent treatment. In some instances, Cigna may require preauthorization and this will be indicated by your specific health insurance plan. If you are not sure whether you need prior authorization, contact Cigna directly and ask - their representatives will be able to assist you. Should you need preauthorization for treatment, your chosen provider will assist you with instructions to ensure treatment coverage is provided.
Deductibles, Copayments, and Coinsurance: Most Cigna insurance plans have deductibles, copayments, and coinsurance for adolescent behavioral health treatment. The deductible is the amount the policyholder is required to pay out of pocket before insurance kicks in. Copayments and coinsurance are any ongoing costs that you share with the insurer such as doctors visits, pharmacy refills, etc. The amounts for each of these can vary depending on the plan so it's best to review your policy documents or contact Cigna for details. .
Coverage Limits: For outpatient and inpatient treatment services, Cigna will usually have coverage limits. This means they will only pay out coverage up to a specific amount. Be sure to have a thorough understanding of your policy limitations and coverage limits so you know what is and is not covered and for how long - especially if you are looking into long-term behavioral health treatment for your child.
Cigna offers coverage for adolescent behavioral health treatment, but understanding the details of your plan is essential. Take the time to review your policy documents, reach out to Cigna's customer service for clarification, and consult with your child's healthcare provider to ensure they receive the necessary care.
If your or a loved one is looking for an in-network adolescent behavioral health treatment program, call Stonewater Adolescent Recovery Center learn more about facility and how we can help.