What is a Dual Diagnosis Treatment Program? Understanding Teen Mental Health & Treatment

By
Elizabeth Fikes
·
2 minute read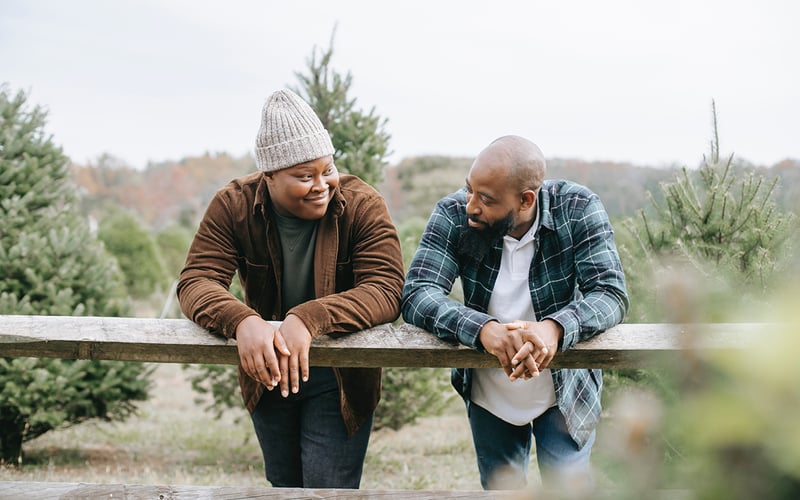 Many teens will experiment with drugs or alcohol. It is almost like a rite of passage for some; to engage in dangerous behaviors or to use it to escape from life's problems. The use of drugs and alcohol is not normal, so don't feel like you have to join in.
But some develop alcoholism or a substance use disorder. That is when the drug takes hold of their life and they can't stop. It dictates nearly every aspect, including where they spend money and their relationship with others.
Teens might need help breaking the cycle of addiction and that is where rehab comes in. Trained counselors and staff can look at why the teen turned to drugs or alcohol. They can also look at any underlying causes. That is called dual diagnosis care. Many who suffer from substance use disorders have other mental health conditions. Dual diagnosis care looks at not only treating the addiction but the mental health issues that are prevalent as well.
You Are Not Alone
If you feel you have a problem with drugs or alcohol, remember you are not alone. Sadly, there are many others who suffer from the same feelings and addictions. They can be your neighbors, parents, teachers, classmates and people from any walk of life.
Addiction is a disease and can strike anyone. It doesn't matter if your family has money, your gender, your job or how smart you are.
Roughly 5.1 million young adults reported having a substance use disorder, according to federal information. About 87% went untreated. Don't let yourself be part of that group.
About 8.8 million young adults reported having a mental illness. Roughly 42% of them went untreated as well.
Dual Diagnosis Care
Substance use and mental health conditions can often go hand-in-hand. There are common mental health conditions in teens, such as depression, anxiety, ADHD, bipolar disorder, PTSD and a host of others seen with drug use.
That is where dual diagnosis care can help. Trained staff will work with a teen or young adults to determine what led them to turn to substances. They will also identify any mental health conditions and look to treat those as well. That way, the teen has tools to deal with both when returning to their normal life.
Group and Individual therapy sessions will look to treat both and provide skills to understand feelings and the situation. When the teen is in the traditional world, they will then have the skills to address their feelings and not fall victim to a mental health disease or addiction.
Dual diagnosis care is a big step to starting the lifelong road to recovery. It also helps prevent falling into old habits or using substances to help ease the symptoms of mental health conditions.
Get Help Today
If you are a teen or young man facing alcohol or drug use problems, reach out to our caring staff at Stonewater today. They can talk to you about your situation and provide more details about dual diagnosis care and other treatment options.