How to Have a Sober Halloween?

By
Stonewater Recovery
·
2 minute read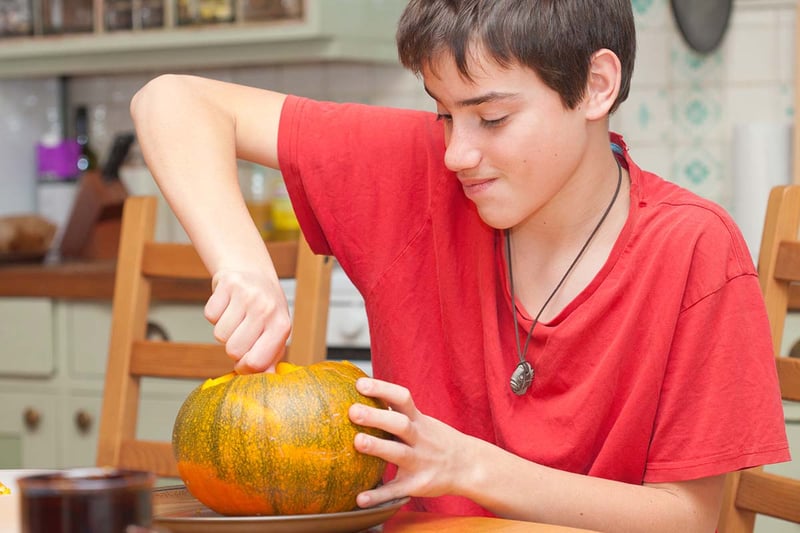 When Halloween comes, you can expect neighbors to start knocking on doors, including yours. There will be lots of fun with spooky costumes and trick or treating. Adults, however, have a different way of having fun, and it often involves alcohol. For someone who just recovered from alcohol abuse, you must need a plan for a sober Halloween. For someone who is recovering from alcohol abuse, Halloween is a day full of triggers. If you historically used alcohol or drugs as part of your Halloween celebration, you may feel sad, overwhelmed, or envious toward others who engage in such behaviors. It can feel like you are all alone while the world is out celebrating. This line of thinking is dangerous. But some important relapse prevention tips may be all you need to enjoy a sober Halloween experience. Although you may not drink, that doesn't mean you can't enjoy Halloween. If you have questions about having fun but staying sober, contact Stonewater Adolescent Recovery Center at 662.373.2828.
Stay Away From Halloween Parties With Drugs or Alcohol
You probably used to dress up and trick or treating, but now you feel like you're too old for that. When you got older, you started going to Halloween parties, which may have involved alcohol or drugs. But it's not a good idea to be with people who overindulge in alcohol and drugs. Doing so will reduce your chances of staying sober. If your friends are throwing a party when you think that there will be drugs or alcohol, it would be best to stay away. Try something different instead.
Hang Out with the People in Your Sober Community
Why not enjoy time with the pals you made in the sober community instead of your old friends? Dress up and go to a meeting instead. You will find monsters and vampires of the sober kind instead. You may not have known them for a long time, but they are probably just like you. The guys in your sober community also know how to have fun, so your Halloween can still be fantastic.
Throw Your Own Party
If there isn't any sober Halloween party you can or want to attend, you can always throw your own. It's also a great way to celebrate your sobriety. Being sober can be cool and fun, so why not throw your own party? This way, you can do everything you want, from choosing the theme to inviting the people you want to see. However, keep in mind a few things for relapse prevention:
Tell your invitees clearly that this is going to be a sober event.
Be sure to ask people who show up intoxicated to leave the party.
Make the event fun with movies, games, pumpkin carving, costumer contest, and other activities.
Provide snacks and non-alcoholic drinks or ask the group to bring something of their own.
Start a New Halloween Tradition
Some people can't go through the effort of actually going to a party, much less throw one. You have to avoid drinking, so that's one less thing you can do for fun during Halloween. Instead, you can create new traditions for this time of the year. Do things you enjoy that can include:
Carving a pumpkin
Give back to the community
Go trick-or-treating with your younger brothers or sisters
Go to a Halloween-themed marathon
Binge-watch your favorite Halloween movies
Make a Halloween-theme feast with family and friends
Volunteer at a community center
Have Fun at Home
You can even stay at home and not take part in Halloween activities. It's not mandatory to attend a party, after all. You can watch your favorite films or reorganize your room. Actively avoiding any parties can help ensure you have a sober Halloween.
Reach Out to Stonewater Adolescent Recovery Center for Help
If you still have cravings for alcohol, then you can always reach out for help. We offer several treatment programs, including: Contact Stonewater Adolescent Recovery Center at 662.373.2828 to consult with our expert team. We will assist you in ensuring you enjoy a clean and sober Halloween.