Mental Health Awareness Month

By
Stonewater Recovery
·
2 minute read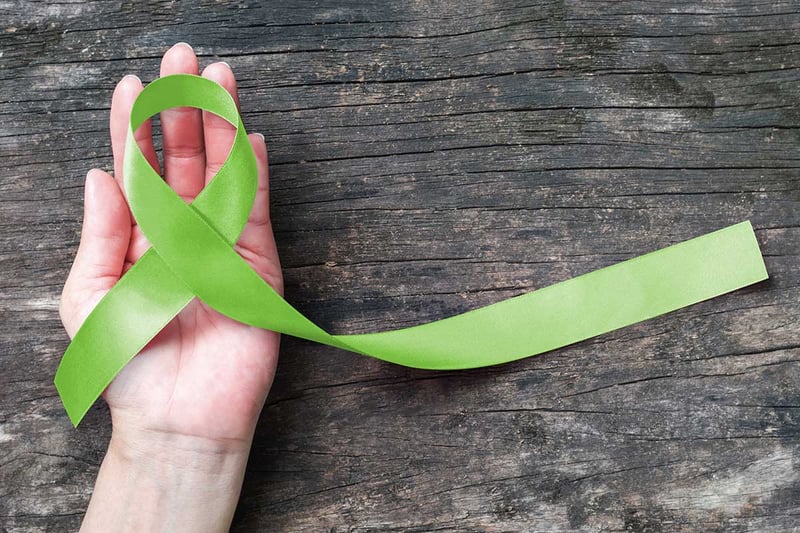 Research indicates that approximately 10-20% of adolescents globally experience mental health conditions. Unfortunately, not all of those affected will seek treatment in a family recovery support program. Discrimination and negative stigmas attached to mental illness are the main factors that prevent people from seeking treatment. Stonewater Adolescent Recovery Center is committed to helping reduce these stigmas while assisting teen boys and their families to recover from the effects of mental illness. May has been recognized as Mental Health Awareness Month in the United States since 1949. This effort's primary goals are to educate the public about the wide-reaching impacts of mental illness and reduce the stigma associated with it. Organizations work together to advocate for policies that support those who have mental illnesses. In addition, they also strive to highlight the availability of mental health and dual diagnosis treatment programs like those offered at Stonewater. Contact our team today at 662.373.2828 to learn more about our mental health treatment programs.
What Is Mental Illness?
Mental illness refers to a broad range of health conditions that can affect your teen's thinking, emotions, mood, and behavior to the degree that it negatively impacts their daily functioning. Mental illness can be acute, coming on suddenly and lasting for a short amount of time. Alternatively, it may be chronic, where symptoms are persistent and long-lasting. Mental Health Awareness Month plays a vital role in educating the general public about how common mental illness is. More than half of all Americans will be diagnosed with a mental illness at some point in their life. Anyone can have a mental illness, regardless of identity factors such as age, race, religion, income, education, gender, or sexual orientation. A crucial part of mental health awareness is breaking down the social stigma. In addition, this month highlights the fact that if you have a mental illness, you are not alone, and adolescent treatment is available at our recovery center.
Categories of Mental Illness
Mental illness can take on many forms that are generally grouped into a few common categories:
Anxiety disorders like panic disorder or phobias
Mood disorders like bipolar disorder or depression
Psychotic disorders like schizophrenia
Personality disorders
Eating disorders
It is possible to have more than one diagnosed mental illness. A common occurrence is for an individual to suffer from a mental illness and a substance use disorder at the same time. Experts refer to this condition as having a co-occurring disorder. Sometimes the substance use disorder can cause a mental illness. However, individuals often develop a substance use disorder because they are trying to escape the pain of their mental illness. At Stonewater, our highly trained treatment team understands this complex relationship. We've designed our teen boys' mental health and addiction treatment programs to treat the whole person. Call us at 662.373.2828 to talk with an admissions specialist today.
Learn More About Mental Health Treatment at Stonewater
Admitting that your teen needs mental health treatment can be very difficult. Unfortunately, our society has historically discriminated against people with mental illness. This discrimination, combined with misinformation about the causes of mental illness, has created a long-lasting social stigma that often prevents people from reaching out for help. Fortunately, in recent years, the medical, scientific, and clinical communities have made significant advances in understanding mental illness. These experts are working to educate the general public through initiatives like Mental Health Awareness Month. At Stonewater, our team of experienced mental health and addiction specialists provides the highest quality of care. We will provide your teen with evidence-based mental health treatment and substance use disorder treatment. We understand that mental health issues don't pop up overnight and cannot be treated overnight either. However, we will be by your side throughout your teen's journey of recovery. Stonewater's adolescent mental health treatment programs treat mental illnesses for teen boys, including: Contact Stonewater Adolescent Recovery Center today at 662.373.2828. We're here to serve you and your son in rebuilding a reliable foundation for lifelong recovery.