How to Pay for Adolescent Treatment with UnitedHealthcare in 3 Steps

By
Elizabeth Fikes
·
2 minute read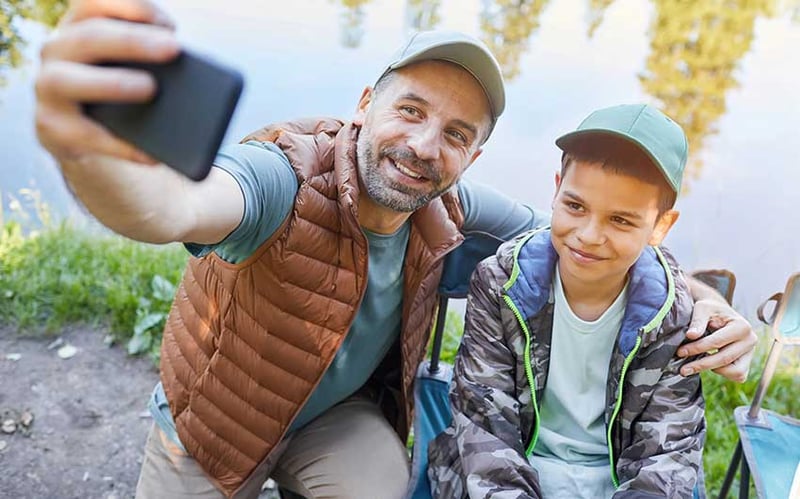 Professional treatment for adolescent substance use or mental health challenges is vital to ensure that they live a productive, happy adult life. That's what any parent would want for their child. However, paying for adolescent treatment can be challenging for many families. If your family has a UnitedHealthcare plan managed by UMR, you likely have coverage for adolescent treatment. Paying for adolescent treatment with UMR or UnitedHealthcare insurance is as easy as three steps.
Step 1: Verify Your Insurance Coverage for Adolescent Treatment
The first step in paying for adolescent treatment with UnitedHealthcare insurance managed by UMR is to verify your benefits. This process will clarify what exactly your plan covers and what you can expect your costs to be. You can do this by contacting your insurance company directly. Or, you can save the red tape and verify your benefits with Stonewater Adolescent Recovery Center. Our team of experts can take your insurance information and speak with the insurance provider directly for you, confirming their contribution and what you will have to pay out of pocket for adolescent treatment in our program (such as copays or deductibles). Typically, we can have an answer for you in a day or two, so you can make your decision with confidence.
Step 2: Pre-Authorization & Medical Necessity
Some insurance plans require pre-authorization prior to treatment as a way of proving medical necessity. If yours does, our team will explain that to you after we verify your benefits. Our intake team can also help you with the pre-authorization process, performing a pre-admission assessment that we can provide to the insurance company in advocating for your child's care. Let us take care of the paperwork, and you can focus on getting your child well.
Step 3: Explore Additional Financial Assistance Options
Even with insurance coverage, some families may struggle to meet the remaining financial contribution required for adolescent treatment. In such cases, other options may be helpful:
Scholarships and Grants
Your child's school, church, sports team, or community organization may offer grants for families in need.
Adolescent Treatment Financing
Adolescent treatment financing can break up the cost of your child's care into easy monthly payments.

Family & Friends
Consider asking family or friends to help cover the cost of treatment. You may have more support at hand than you even know.
Paying for adolescent treatment with UnitedHealthcare insurance managed by UMR doesn't have to be complicated:
Verify your benefits to understand your financial responsibility clearly.
Take care of any pre-authorization requirements with the help of our team.
Get creative in putting together the resources to cover the final cost.
Contact us today. Our caring team is ready to walk with you every step of the way. With years of working with insurance companies, they can guide you through the admissions process from start to finish, ensuring that your child gets the care they need and you can get your child back better.