The Opioid Crisis

By
Stonewater Recovery
·
2 minute read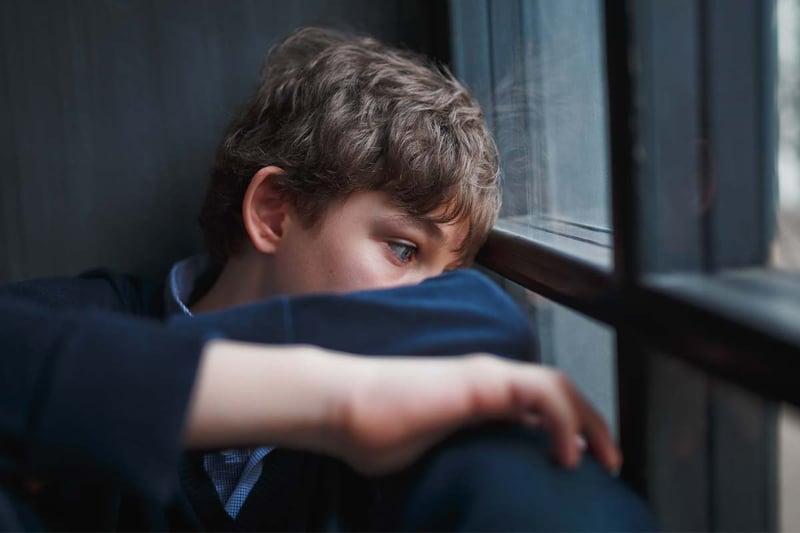 When the U.S. Department of Health and Human Services (HHS) made its 2017 declaration of an opioid public health emergency, it underscored the grim reality of

the opioid crisis in Mississippi and across the country

. States like Mississippi found themselves in the grips of a nightmare, with constant news reports of people overdosing or dying in the midst of an ongoing epidemic with no end in sight. That declaration led the way for government agencies to provide states with more resources to combat

the opioid crisis

. However, the toll taken on communities throughout Mississippi is something we'll be dealing for years, if not decades, to come. If your teenage son is struggling with opioid substance use, Stonewater Adolescent Recovery Center in Oxford, MS, offers an adolescent opioid treatment program that can help.
What Caused
the Opioid Crisis

Nationwide? We can trace the roots of

the opioid crisis

back around 30 years. The opioid crisis started in 1991 when the number of prescriptions written for opioid-type drugs increased. Pharmaceutical companies made promises about the safety of the drugs, making claims that there was a minimal risk involved in becoming addicted to the medication. Usage continued to spike as doctors began prescribing opioids to patients experiencing pain not related to cancer, representing 86 percent of prescription opioid users by 1999. With no safeguards or guidelines in place, opioids became readily available in many communities. The year 2010 brought in the second wave of

the opioid crisis

, with a rise in the number of deaths related to heroin use. This was due to the fact that people were turning to heroin as an alternative to opioids as efforts to curb opioid prescriptions took root. More bad news followed when researchers noted an increase in overdoses and deaths related to fentanyl and other synthetic opioids in 2013. There is no region in the United States that has not been affected by the effects of

the opioid crisis

.
The Effects of the Opioid Crisis

in Mississippi The rate of overdose deaths in Mississippi remained relatively stagnant over the past several years, with 12.2 deaths per 100,000 people noted in 2017. More concerning, Mississippi wrote opioid prescriptions at a rate of 92.9 per 100 people. That's close to double the national rate of 58.7 prescriptions during that year. It still represented a drop from a high of 121.8 per 100 people in 2017. Still, Mississippi remains one of the highest five states for doctors writing out opioid prescriptions. That leaves Mississippi residents and teenagers more vulnerable to suffering from the ongoing effects of

the opioid crisis

. Moreover, it's not just about the individuals in the grips of the drug. Mississippi neonatal wards spent $563 million treating infants born suffering from neonatal opioid withdrawal syndrome (NOWS) from 2004 to 2014.
What's Being Done About
the Opioid Crisis

in Mississippi? Mississippi expanded access to naloxone to help combat overdose deaths from opioids. They also opened the door for Medicaid to cover other non-opioid pain-management options. The group StandUp Mississippi also worked to help various communities understand the epidemic and educate them in overdose prevention.

In addition, there are other ways that people are fighting the opioid crisis

in Mississippi:
Promotion of initiatives to provide alternative pain remedies like physical therapy and biofeedback
Efforts to expand Medicaid coverage of alternative treatment to help lower-income residents
Reviews of current health insurance policy forms to see how well they comply with parity laws put in place for mental health and substance use disorders
Expanded access to opioid treatment options continues to be an area where the state could make improvements. Officials can also work harder to enforce parity laws.
Getting Opioid Help at Stonewater Recovery
Stonewater Adolescent Recovery Center dedicates itself to helping people dealing with the fallout of

the opioid crisis

. We offer our adolescent male residents access to a variety of services to fight opioid use, including: Contact Stonewater today at 662.373.2828 if you need help with opioid use or to enroll your son into our opioid use treatment center.