Does My Son Need Rehab? Teen Drug Use & the Role of Residential Treatment

By
Elizabeth Fikes
·
2 minute read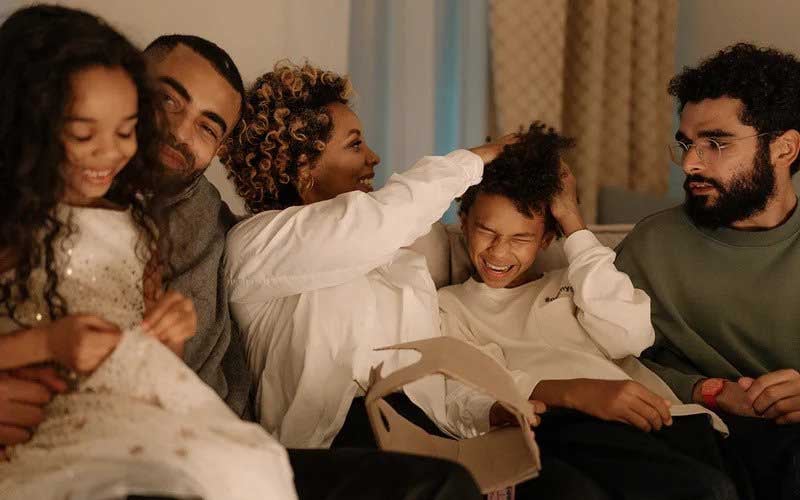 It can be terrifying watching your son spirals into drug or addiction. It's heartbreaking watching them lose control of their life and become a different person. It seems like no matter what you do they don't listen or see the problem. You can feel helpless at times.
You can also feel like a failure as a parent. Understand that addiction to drugs or alcohol is a disease. It can hit a person of any type of background – no matter how much parents do the right thing.
It is not a valuation as your job as a parent.
The good news is there are plenty of people who want to help your teen when they fall victim to an addiction to drugs and alcohol. There are many treatment options including rehab. These programs can get your son the help they need.
They can get started on the road to recovery today and return to being the type of person you used to know.
Drug Use Is More Common Than Many Know
According to the National Center For Drug Abuse Statistics, more than 2 million teens reported using drugs in the last month. That is about 8% of all teens, so if your son is experimenting with drugs, know that they aren't the only one.
Marijuana was the most popular drug, with 83% of the 2 million saying they used the drug.
Nearly 600,000 teens tried an illicit rug other than marijuana in the last month, according to the data. Almost 5,000 teens died from an overdose of drugs in the last year.
Who Is Most At Risk?
While addiction can hit any person, there are some groups that are most at risk of developing a drug use disorder, according to the Centers for Disease Control. They include people with a family history of substance abuse or those with mental health issues.
Other risk factors include parental substance abuse, lack of academic achievement and childhood sex abuse.
How To Get Help
One way parents can help their teen address their addiction is through rehab treatment. For some, the word "rehab" can have scary connotations. But it doesn't have to!
Rehab is just a treatment program that allows your son to get the focused and professional help they need to beat their addiction and start a life of sobriety.
In a residential treatment program, your son will live at a facility while getting care. That includes therapy and counseling in both group and individual settings. They might even learn a new skill or hobby along the way! The hope is to determine what led to the addiction and any underlying conditions.
Living at a residential facility for a teen with a drug addiction allows them to receive round-the-clock care and constant supervision on their road to recovery. It also takes the teen away from situations where they might be encouraged to use drugs. It's a great way for your son to stay focused on getting the help they need to break the cycle of drug addiction.
If you or your son is ready for drug rehab, reach out to our staff at Stonewood to discuss treatment options. Our counselors can help you get started in your teen's new life today.