Does UnitedHealthcare Have Adolescent Treatment Insurance? Fact vs. Fiction

By
Elizabeth Fikes
·
2 minute read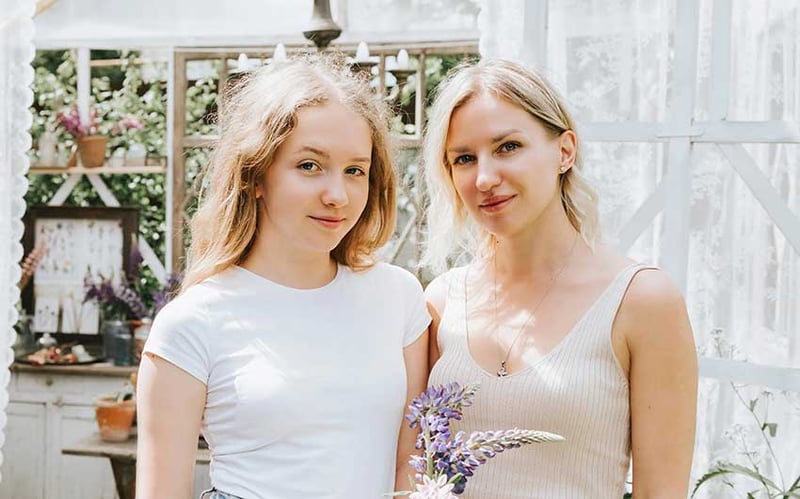 No parent or guardian is prepared to find out their child is struggling with mental health issues or substance abuse. In nearly every case, however, seeking professional treatment is a crucial step towards the recovery and well-being of your child — and your family. If you have a UnitedHealthcare insurance policy, your plan may cover adolescent treatment for substance use and mental health challenges. Learn more to make an informed decision for your child.
Fact: UnitedHealthcare Offers Adolescent Treatment Coverage
UnitedHealthcare is one of the largest health insurance providers in the United States, serving more than 27 million people. Due to the Affordable Care Act (ACA) of 2010, they are required to offer comprehensive coverage for mental health and substance abuse treatment — including treatment for adolescent girls and boys.
Fiction: All Coverage is the Same
Not all plans are the same. In fact, each plan covers a different service mix. Policies vary in terms of benefits, coverage, and out-of-pocket expenses associated with care. Your financial contribution to your child's residential treatment will depend on the details of your plan. You can find out what your plan covers by verifying your benefits.
Fact: UnitedHealthcare Works with In-Network Providers
Like other insurance companies, UnitedHealthcare negotiates contracts with medical service providers who are then considered "in-network." These providers offer treatment at a set, pre-determined rate.
Fiction: In-Network Treatment is Always Cheaper
However, in-network programs are not always going to be your most cost-effective option. Depending on your financial package, out-of-network rates, a single case agreement, or even a scholarship may make an out-of-network provider less expensive than an in-network one for your family. It's best to get all the details and then make your decision.
Fact: Medical Necessity May Apply
All insurance providers require proof of medical necessity for major treatment episodes. The exact details of what they need to approve coverage vary according to plan and provider.
Fiction: Insurance Approvals are Arbitrary
At Stonewater Adolescent Recovery Center, we have an entire expert team dedicated to ensuring your child receives the appropriate treatment. They advocate for your family directly with the insurance company, providing documentation and medical assessments that can help your child stay in treatment as long as they need.
Fact: Financial Assistance is Available
Insurance alone is often not enough to cover residential adolescent treatment. Luckily, there are many other ways to cover residential care, such as payment plans, scholarships, grants, adolescent treatment financing, and even asking family and friends to help. Don't try to solve it on your own. Our expert team can help brainstorm ideas of where you might have funds you aren't even aware of.
Fact: Adolescent Treatment is Worth It
There is no greater investment you can make than in the health, well-being, and happiness of your child. UnitedHealthcare insurance can help you cover part of the cost of adolescent treatment, but we can help you find a way to meet your own contribution.
Contact our caring team of experts to share your story and learn more about the next steps forward to a brighter future.