How To Manage Depression At Home? Include More Exercise

By
Stonewater Recovery
·
2 minute read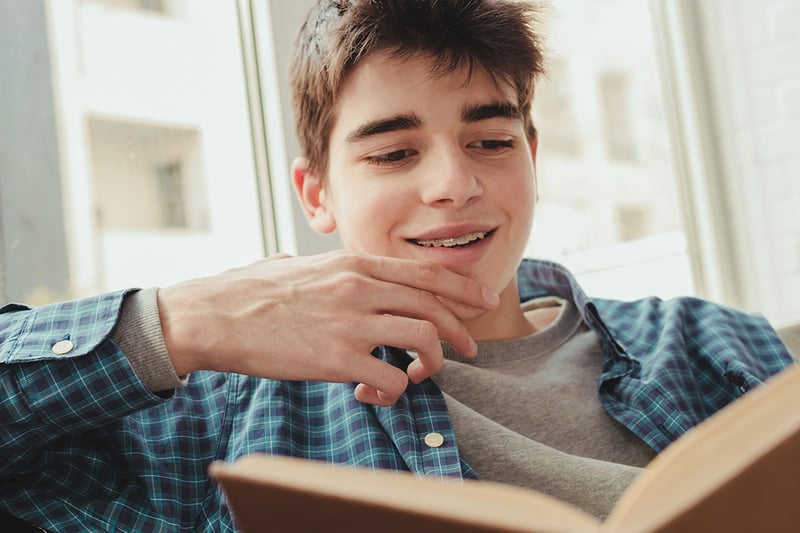 DoMore teens and adolescents than ever have struggled with depression. However, it is challenging to manage depression at home. Therefore, it is essential to learn how to help support your teen while they recover from depression. At Stonewater Adolescent Recovery Center, we offer your teen and your family the support they need throughout the recovery process. To learn more about your adolescent's treatment options, or how to manage depression at home, contact Stonewater Adolescent Recovery Center today.
Tips on How to Manage Depression at Home
Children are supposed to get at least one hour of physical exercise every day, according to The Centers for Disease Control and Prevention (CDC). Experts highly recommend aerobic activities for as much of the exercise as possible. We also recommend strength training activities a few days a week.
Research is foundational to the CDC's prescription. Studies have found that exercise in children reduces the symptoms of depression, can stave off the development of depression in adulthood, and more. Additionally, exercise
outdoors
has an added benefit. Nature, connecting to nature, and spending time outdoors has also been connected to alleviating the symptoms of depression, increasing body image satisfaction, and enhancing overall wellness.
What Can You Do as a Family?
As a family, part of your teen's depression recovery program at home should include regular outside activities. From taking a neighborhood walk to a day of mountain biking or hiking, getting the heart pumping under the sun is imperative to recovery.
Though depression has not been linked to being physically inactive, meaning a lack of physical activity is not causation for depression, it has been linked to hormone imbalance. Endorphins, along with other important chemicals in the brain and body like dopamine and serotonin, are released during exercise. Therefore, incorporating physical activity into recovery is important to maintain a healthy hormonal balance.
The outdoors is full of possibilities for family adventure. Health and wellness, as well as physical exercise, are essential components for a successful recovery program. Substance use affects an adolescent's entire being, mind, body, and spirit. To create the foundation for lifelong recovery, each area of healing must be involved.
Contact Stonewater Adolescent Recovery Center
Settled among the beautiful rolling hills of North Mississippi, Stonewater Adolescent Recovery Center is located among acres of property including a beautiful lake. Our patients are encouraged to create a loving relationship with nature which fosters their connection to God and themselves. Within our unique continuum of care, we include adventure and nature therapy, equine therapy, and experiential learning activities outdoors. Diet and nutrition, along with a regular exercise program supplement the intense clinical work we do within the safety of our treatment center's walls. Together, with family and a therapy team involved, we can create the foundation for change in our adolescent's lives.

At Stonewater Adolescent Recovery Center, we can help your teen or adolescent overcome depression and substance use. As such, we offer a range of evidence-based and holistic therapies to help them. We use holistic therapies, such as exercise therapy or experiential therapy to help heal your teen's mind, body, and soul. We use these in combination with evidence-therapies. These are therapies that experts in substance use treatment have studied thoroughly to ensure that they are effective. A combination of these treatment methods can give your teen the best chance for long-term recovery. Your teen's treatment may include: During our treatment programs, we can also provide your teen with detox services and academic planning. To learn more about how to manage depression at home, contact Stonewater Adolescent Recovery Center at 662.373.2828.